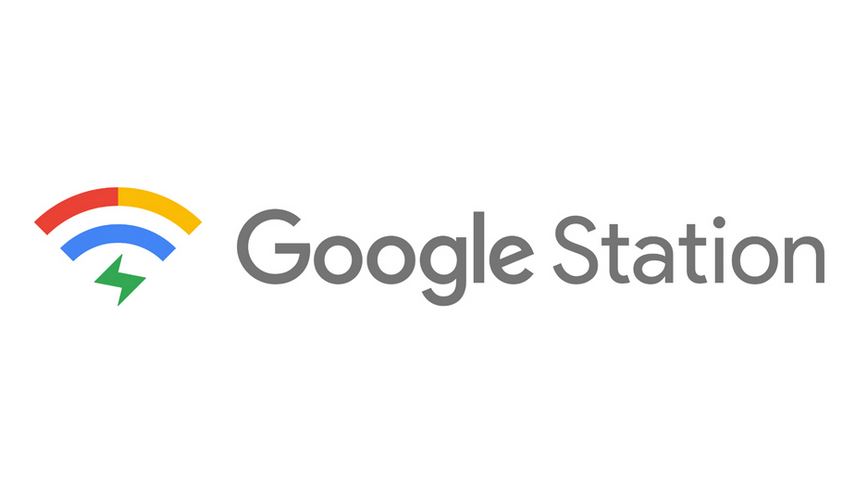 Internet giant Google is reportedly planning to roll out its fast WiFi in South Africa.
Through 'Google Station', the service is aimed reaching more internet users through fast and reliable connections, especially in public areas.
South Africa will be the second country on the continent after Nigeria, to have the service. Other countries with Google Station hotspots include India, Mexico, Brazil, Thailand, Indonesia and the Philippines.
Read: Vodacom, MTN To Support eSIM Cards in South Africa
The WiFi hotspots are located in highly trafficked areas like bus stations, hospitals and government buildings.
According to MyBroadband, Google is now courting mobile operators and other WiFi providers in South Africa, as they prepare to launch here. They reportedly want to launch with about 100 sites, as soon as September this year.
Apparently, local operators will be responsible for all the charges related to setting up the service.
In return, Google will show advertisements to users, and the revenue made will be shared with the service provider.