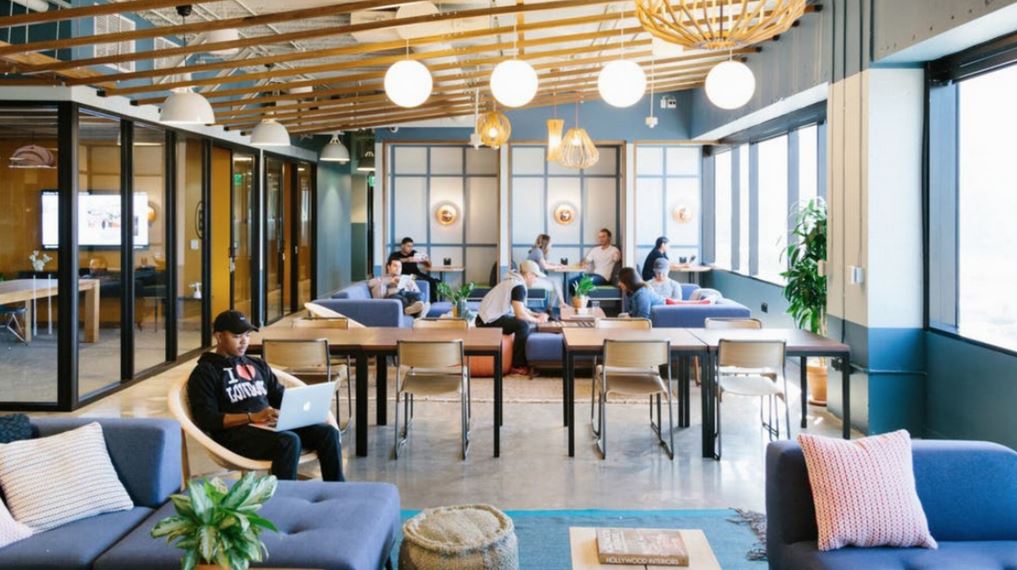 American shared work spaces tech startup WeWork, has announced plans to open its first office space in Cape Town.
The space will be located at the 80 Strand Street office block, in the Cape Town CBD. It will take up 4 floors, capable of housing 590 members.
"We're pleased to announce our expansion to Cape Town," said Patrick Nelson, head of WeWork's real estate department in EMEA. "Not only is it a flourishing city in terms of culture and opportunity, but for business, it's a central point for entrepreneurs and large companies to be based."
The space will be opened in the fourth quarter of this year.
WeWork has also announced plans for another Johannesburg office, to be located in Sandton.
It will be situated in West Street, and is also planned for opening in Q4. This one will be much larger, with a capacity of 1,800 members.
According to Nelson, the company has seen a great uptake since opening shop in South Africa.
"Since announcing our expansion to South Africa, we've seen great interest from companies of all sizes, including Naspers, who will be moving into our first location in Johannesburg later this year," he said.
MetroFibre Uses Micro-trenching Technology To Install Fibre in Port Elizabeth