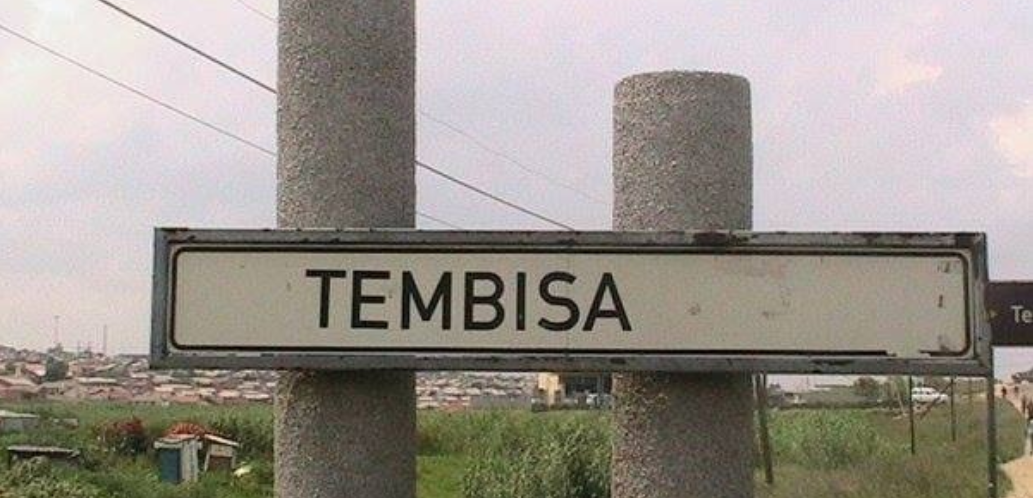 Tembisa, or Thembisa as it is commonly known, is a cultural hub that quietly rests in Gauteng, north of Kempton Park in the East Rand area, South Africa.
It is a small township but undeniably one of the most popular tourist destination sites in Gauteng since it is the beating heart of native South African culture that started in 1957 as black people's resettlement locale just after the seizer of power by the Afrikaner-led National Party which took power in 1948 to enforce the Apartheid rule that saw Blacks getting evicted from freehold areas.
This former 'White zone' has a handful of the best tourist attractions, and there is an endless number of things you can do and see when you are around Tembisa. So, what are you waiting for? Here are the best places to visit in Tembisa on a low budget, and you should start planning for your next adventure!
Best cheap places to visit in Tembisa
If you are in the mood for a daring and exciting escapade, you don't have to delve into the broke bandwagon by digging too deep into your pocket lest you lose your financial stability. That is why we have made a list of budget-friendly places you can visit and things to do in Tembisa.
Here are the top ten low-cost tourist getaways and things you can do in Tembisa:
1. Granite Lounge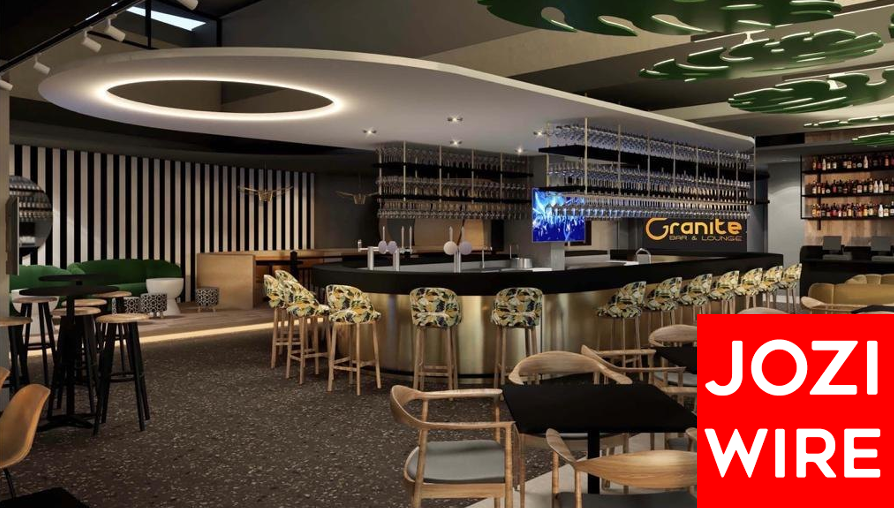 Granite Bar & Lounge is an Ubuntu concept and a darling among the merrymakers across South Africa. Located at Ebony Park in Tembisa, it gives visitors an unforgettable experience with its sweet treats, which include traditional and contemporary cuisines, plus a fine selection of fine wines, cigars, and beer.
This fully licensed bar and restaurant with fine dining features and rich interiors is a perfect destination for nightlife as it consolidates indoor heating on chilly and wet days. You can visit Granite Lounge in Tembisa from Monday to Thursday from 4:00 PM to 10:00 PM. Under-21s are not allowed in after 5:00 PM from Thursday to Sunday.
2. The Hang Awt 1632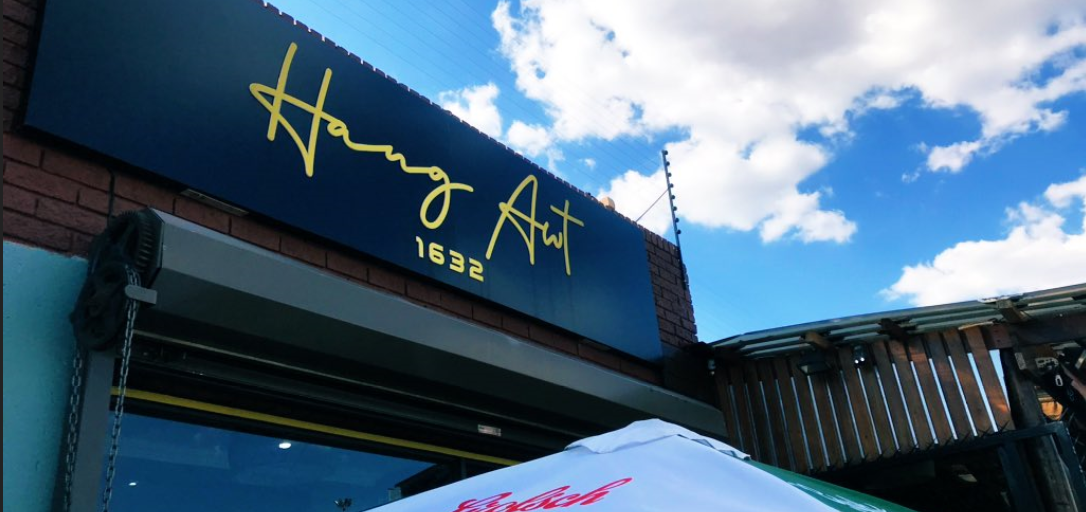 Want a chill spot to hang out with your family and friends? This is the place to be! Everything you love about the South African culture can be found at Hang Awt 1632, situated in Endayeni Section in Tembisa.
It is one of the most sought-after places to visit in Tembisa due to its exceptional dining experience that entails stir-myriad ingredients with Kasi flavor for every visitor and any occasion. Its classy interior offers a genuine Instagrammable libation when served with craft cocktails and excellent wines that have been prepared by skilled mixologists at Hang Awt 1632.
Here, you will also get a taste of live music by invited artists or DJs in a calm environment as you relax on comfy couches.
3. Makhulong Park
Tucked in the heart of Tembisa in Makhulong, 50 Star Street, lies a great photoshoot destination, Makhulong Park.
It is a little gem that sets a scene for stunning pictures that will document the moments in time when you visited the recreation ground endowed with a variety of towering giant old trees that will not only make you feel close to nature but also provide spiritual and emotional rejuvenation.
This place is also a splendid spot for children as it offers family-friendly activities like swimming in its accessible and affordable pools. Also, you can book a venue for your private parties like birthdays and weddings in this tourist hotspot in Tembisa.
4. Makhulong Stadium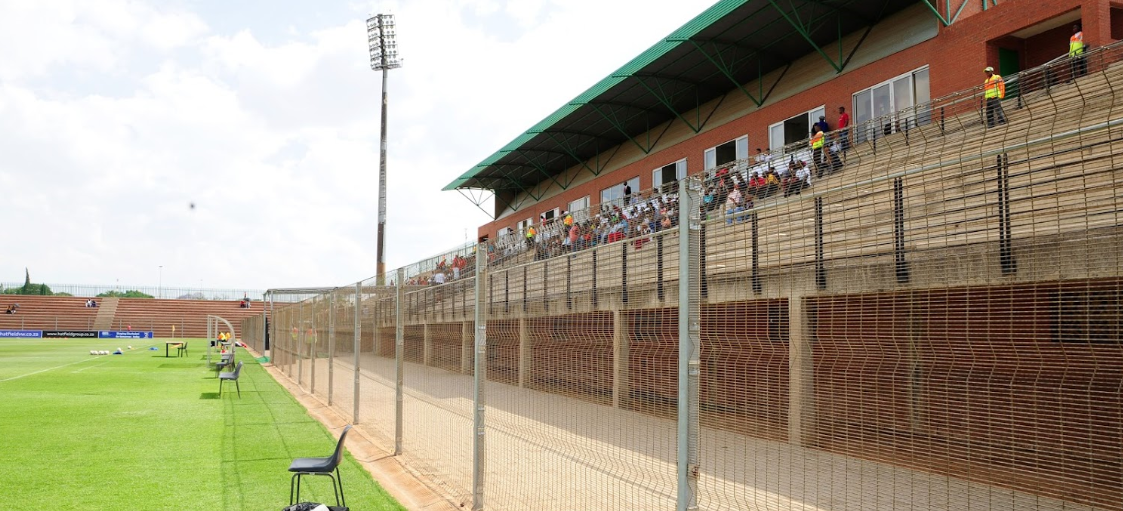 Groundhopping to watch a football match on a matchday live is one of the best experiences a man can have to meet his psychological needs. That is why football is merely a sport but a culture and lifestyle to many soccer fanatics.
Makhulong Stadium ranks as one of the best and cheap tourist destination sites in Tembisa because of its less restricted viewing that will make you feel part of the action. This 10,000-capacity stadium with impressive sights was refurbished in 2009 on a budget of R38 million to meet Premier Soccer League standards.
It is home to Highlands Park FC, which won the Vodacom League twice, in 2011 and 2014.
5. Nu Metro Emperors Palace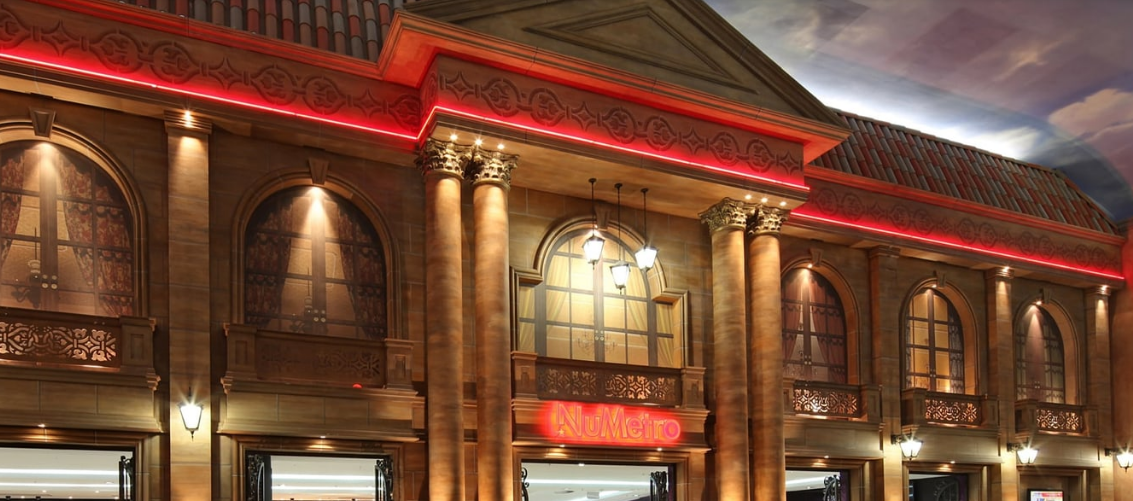 People are constantly asking for the best movie theatres around Gauteng, and we can confidently confess that Nu Metro Emperors Palace in Kempton Park, 14km from Tembisa, takes the crown.
This premiere theatre is a well-known spot for cinema lovers who want to enjoy special films and classics, presented in a Barco Phosphoric laser projector with Ultra HD pictures of over 70 trillion colors.
It attracts mixed crowds due to its delicious food and killer drink menu as you rest on its recliner seats with tons of legroom. Nu Metro Emperors Palace is an ideal spot for date nights and anniversaries because of its unique moviegoing experience.
Ticket prices at Nu Metro Emperors Palace start from R65 to R150 as dictated by factors like the type of movie and sitting position.
6. Zaka Lifestyle Shisanyama
Over the years, Zaka Lifestyle Shisanyama in Sedibeng, Tembisa, has established itself as one of the best culinary destinations with friendly prices in South Africa.
It prides itself as a disruptive lifestyle brand because it is one of the great places you can visit in Tembisa to chow down a mix of traditional dishes and terrific cocktails, which are original creations from the country's best mixologies.
Zaka Lifestyle Shisanyama's spotless restrooms fitted with ultra 4K screens, low-level patios, good music from awesome sound systems, and beautiful ladies create a safe haven for party monsters who love to dance the whole night.
Visit this place in Tembisa for one unforgettable experience!
7. Ster-Kinekor Festival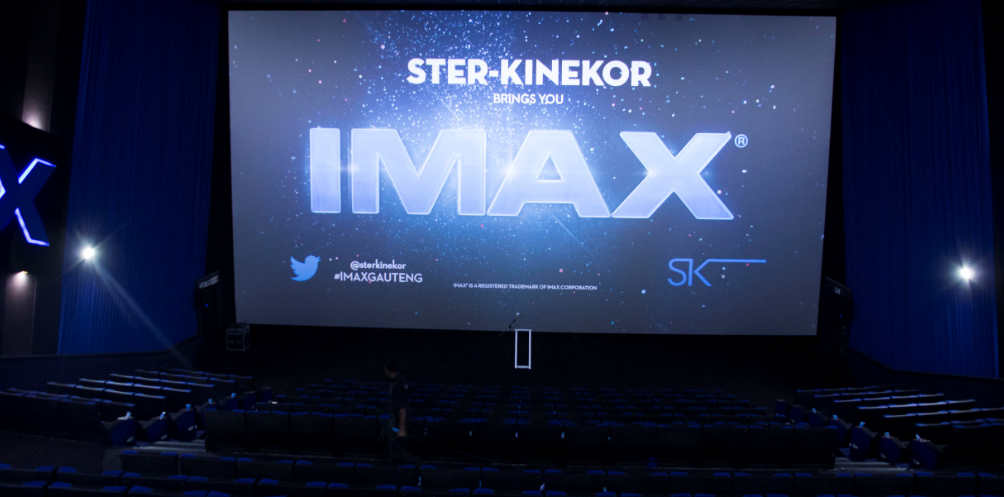 Yearning to connect closely with the universe through a Netflix flick? Ster-Kinekor Festival, the iconic movie theatre, is your spot! Located just around Tembisa at Kempton Park, this theatre is a great place for movie buffs who enjoy the thrills of the single IMAX screen with 2D and 3D laser projections.
Ster-Kinekor Festival is a gallery-style theatre with liberty blue armchair seats that distinguish it from many other theatres in the entire Tembisa area. You can enjoy deep-cut horror films and other latest releases here while sampling their wide variety of popcorn options.
Ticket prices range from R32 to R74 depending on the type of the movie and your age.
8. Imbizo Shisanyama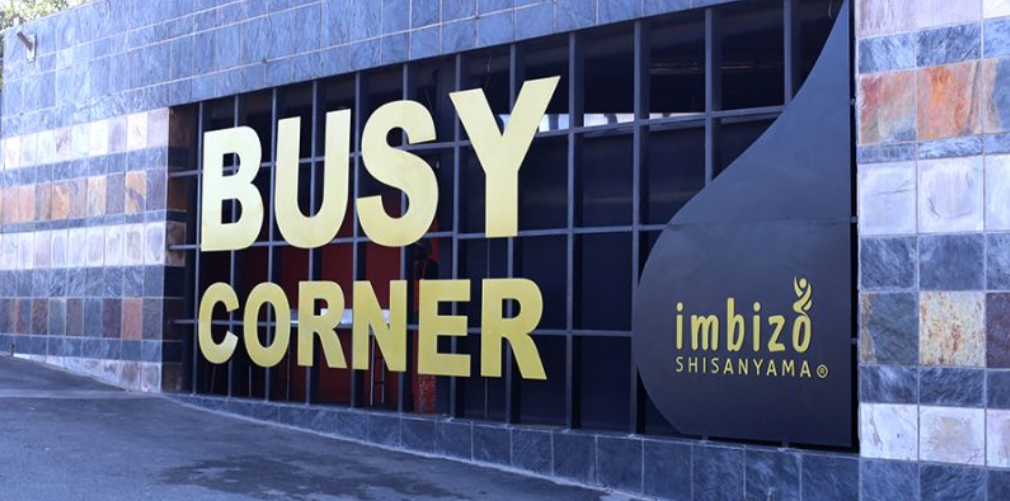 Imbizo Shisanyama: located at the Busy Corner in Tembisa, this authentic-themed cuisine restaurant offers the best in South African charm.
It was established in 1997 to demystify the little-known delights of the African culture and heritage and a contemporary twist on Braai experiences. This fine dining restaurant also boasts an extensive collection of drinks such as cocktails, beer, and lagers.
Expect to be impressed by traditional dancers or live music as you indulge in the bloody fantastic and tasty shisa nyama as you watch your favorite matches on the big screens available at Imbizo Shisanyama.
9. Limindlela Metro Rail Station
To ponder the meaning of existence, you must break away from the norm. When you are around Tembisa, the most common means of transport is by car or bus; boring, right? Then, you should not miss one of the best South African train journeys by visiting Limindlela Metro Rail Station.
Limindlela Metro Rail Station is located at Peacock Street in Tembisa. Consider visiting this stunning place to book your ride as you tour the wider Johannesburg area for magnificent views.
Train rides are romantic and nostalgic, especially as you snake alongside rivers, whisk past buildings and cross lush forests. These are experiences you won't get on a highway.
10. Slotjhile Pub & Shisanyama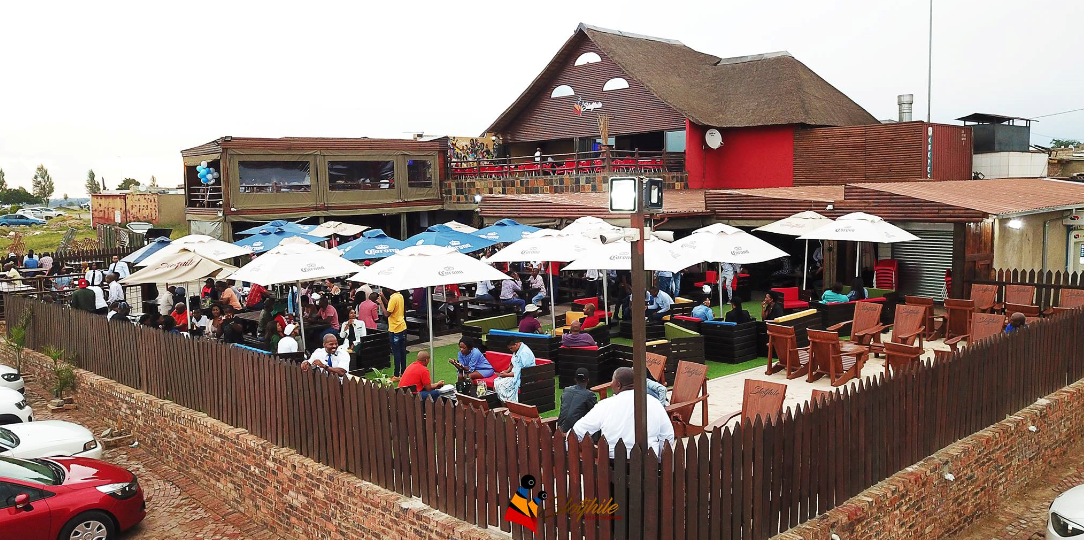 Nestled on the west side of Tembisa, in Esselen Park, sits Slotjhile Pub & Shisanyama, an A-list but affordable restaurant and bar that showcases the trendy part of the Ndebele culture. Its name -Slotjhile- is drawn from 'Lotjhani or Siyalotjha,' which means hello in Ndebele.
It ranks as one of the places to visit in Tembisa due to its unique, diverse, and expertly prepared cuisines by experienced chefs who have honed their skills from years of working in top restaurants across South Africa.
On the menu of this intimate African restaurant, you will find handcrafted delights like manqina, Braai mix, mogodu, and oxtail, scalded with the finest ingredients and spices to give you a tasty treat.
This melting pot of culinary influences also has a pub that serves ambitious cocktails and an array of beers to guarantee a life-affirming experience as you listen to music in its sound bars and speakers strategically positioned on the premises.