Making money in a casino has long been a unicorn for the average person earing an average salary.
The idea that you can visit a casino, play a few games, and leave with thousands of pounds in your pocket is one that attracts precisely because it has no small amount of luck involved.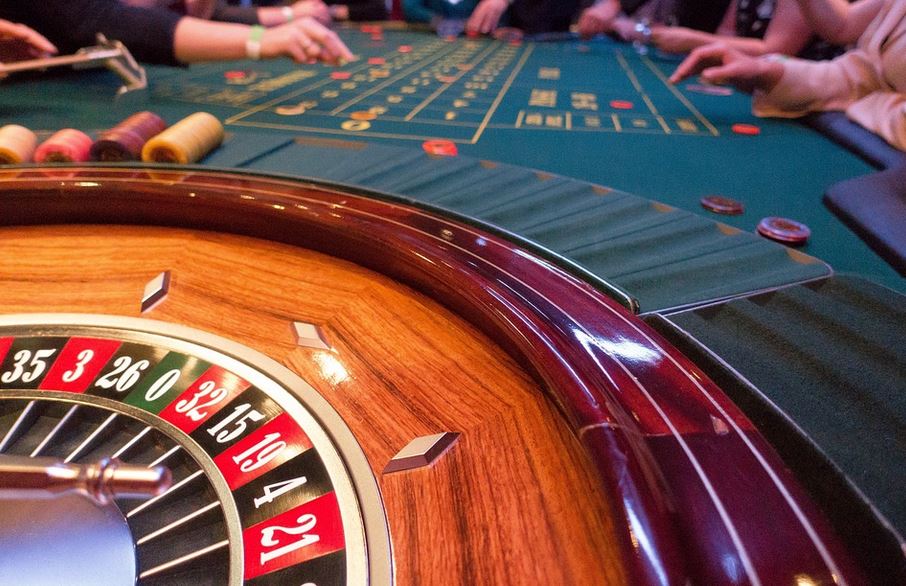 While many gamblers have tried to find ways to make money in casinos, the fast, cold realization has dawned that the house edge is always there. However, despite this, thousands of people try their luck against casinos each year, hoping to leave victorious.
The good news for gamblers wanting to make money in a casino is that while winning isn't guaranteed, you can do some simple things to improve your chances of winning. If you want to know more, keep reading below:
1. Practice
Before spending money playing casino games, it's essential to learn how to play them well. This means that you need to not only understand the rules but also spend time practicing the game of your choice.
Practicing will help improve your chances of winning when you finally play at a casino.
2. Choose the Right Game
The next tip we can give you when wanting to improve your chances of winning money on casino games is to choose the right game.
This means you should look for games with lower house edges, such as baccarat, sports betting, blackjack, or video poker.
If you choose to play video poker, it's also an idea to choose a casino that allows you to double up. While choosing to double up in video poker is entirely your decision, it does give you the opportunity to win more money.
3. Find the Best Machine
This tip is very similar to the one above; however, it is only for slot machine players playing in land-based casinos. Research suggests that the best slot machines to play are the simplest ones. These are the machines that don't have huge signs and flashing lights around them.
4. Look For the Best Payouts
While almost all online and land-based casinos offer the same or similar games, the payouts you can win will differ from casino to casino. Thanks to this, it's essential to research the different options available to you.
5. Know When to Walk Away
While it can be tempting to keep playing once you've won some money, it's a much better idea to walk away instead. This is because it guarantees you'll walk away with a profit.
6. Don't Chase Losses
Another great tip we can give you is not to chase your losses. This tip can be challenging as no one likes coming away with a loss. Nevertheless, this will inevitably happen at times.
7. Take Plenty of Breaks
Playing casino games can be a great deal of fun. However, while this may be true, it's a good idea to stop now and then and have a break. This will help to improve your chances of winning by keeping your brain sharp.
Lots of people enjoy playing casino-style games. However, very few people manage to walk away with a profit.
Thankfully, there are several things you can do to improve your chances of winning.
If you like playing casino games and want to increase your chances of winning, why not try out some of our tips above?