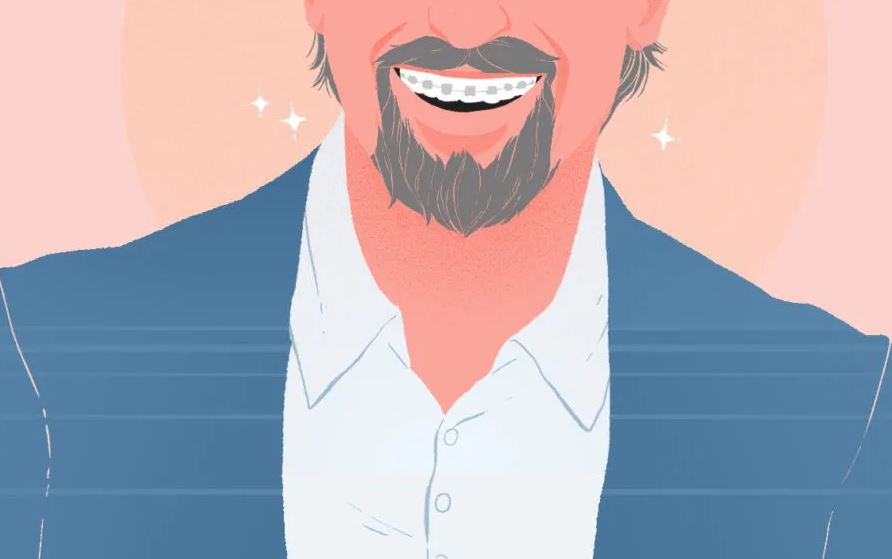 How much do braces cost in South Africa? This is an important question if you are looking forward to straightening your teeth, and we have the answers below:
Always smile but smile right. A perfect smile is usually associated with good health, and this shows how your oral health is paramount to your general welfare.
Jaw irregularities, malocclusion, or crooked teeth are contributing factors to dental issues, and if you have any of these problems, it is time to visit an orthodontist, a dental specialist trained to treat and diagnose dental irregularities by fitting dental devices like braces to position teeth in the mouth.
Braces are corrective devices used to get misaligned or crooked teeth straightened.
When your teeth are misaligned, they are defective and can't perform vital functions like chewing. In addition, it also interferes with your facial appearance, and it is just a good decision to get the braces fixed.
What are the types of braces? What is the cost of braces in South Africa? This piece provides a detailed overview of the types and costs of braces in SA:
Read: Does South Africa Medical Aid Cover Pre-existing Conditions?
Types and costs of braces in South Africa

Braces are chief instruments in treating dental problems but are originally expensive. The health industry is rapidly adopting technological advancements, and there is an uptick in the production of modern braces – thus, selecting one that fits your needs and aesthetics can be a little overwhelming.
The price of braces in South Africa depends on several factors like the type of braces you need – material used to make them – durability, and efficiency when it comes to aligning crooked teeth.
Discover how much each type of braces costs in South Africa and the right provider of orthodontic treatment for your budget. Here are the types of braces:
1. Metal braces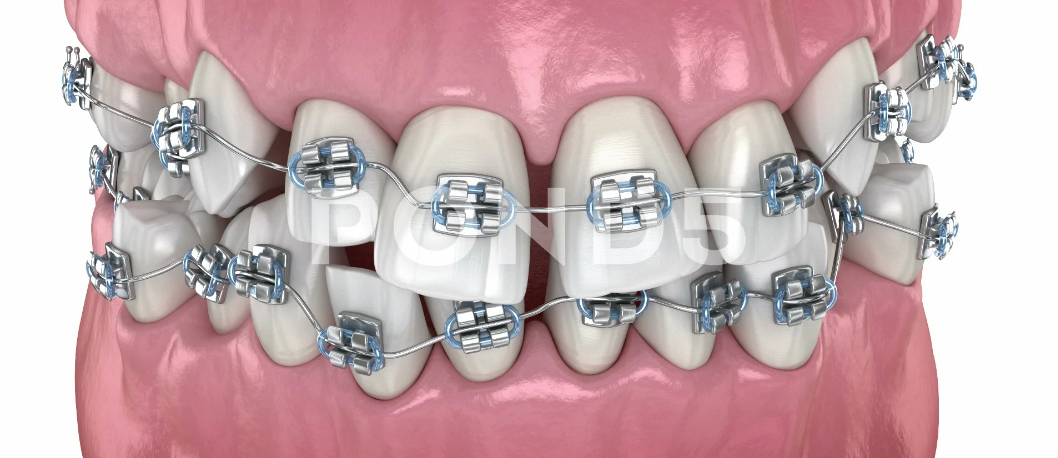 Metal braces are the most widely used braces because they are readily available in South Africa at pocket-friendly prices.
They use metal brackets to realign your teeth for 4 to 6 months and are highly reliable and effective.
Metal braces may cost between R20,000 to R40,000 in South Africa, depending on the location and competition in that area.
2. Ceramic braces
Ceramic braces are similar to standard metal braces but are modified to resemble the actual teeth, making them less noticeable. They are slightly more expensive and costs R40,000 to R60,000 in South Africa.
3. Invisalign braces
Invisalign braces differ from the traditional metal and ceramic braces because they are customized by taking a mold of your bite to meet your specific needs for faster re-alignment and can easily be removed when one is brushing their teeth.
For this, they are more expensive and will cost you R48,000 to R150,000. The price is determined by the number of aligners needed to move your teeth to a more ideal place.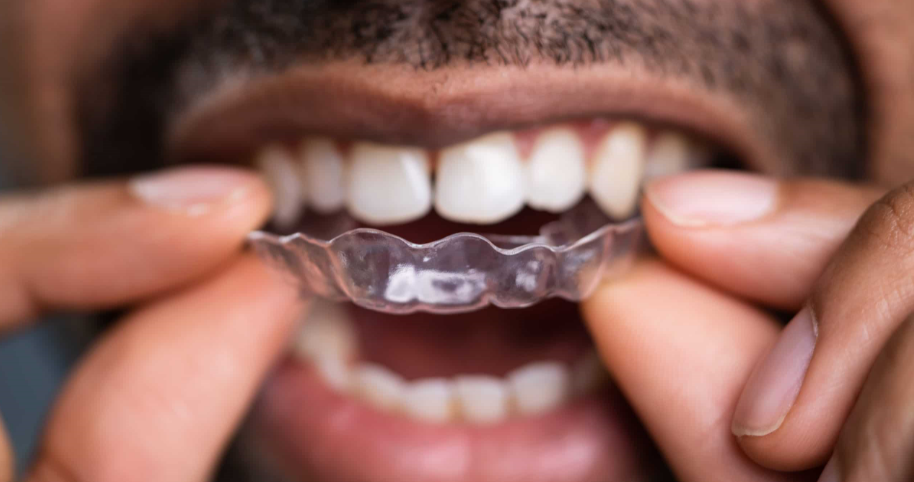 4. Lingual braces
Lingual braces are more advanced but work like traditional braces. The difference is that; it is fitted on the backside, unlike metal and ceramic braces, which are very visible because they are fixed in the jaw front.
Many people prefer lingual braces because they are unnoticeable and different for each tooth for a quick realignment. The price of lingual braces in South Africa falls between R50,000 to R160,000.
5. Self-ligating braces
Self-ligating braces are available both in metallic and ceramic form. They work very efficiently because they have a self-adjusting arch wire to the brackets to ensure quick alignment of your teeth.
In addition, they cause less discomfort and are easily cleaned.
These braces roughly cost R20,000 to R60,000 in South Africa.
Comprehensive cost of consultation and braces in South Africa
As stated above, the cost of braces and aligners depends on many factors, including the type of the brace.
But you are not just given like that! It is for medication/oral care, not beauty, and you have to undergo an examination to gauge the severity of your dental problem before being put in any medical plan.
So, what is the total cost of getting braces, per month, in South Africa? Here is the average breakdown of the costs:
* Consultation fee – R500 to R1,000
* Full mouth x-ray (panoramic) – R1,200 to R3,000
* Braces – depends on the type of aligners
* Post-treatment fee – R2,000 to R5,000
Best orthodontists in South Africa
Are you looking for where to get braces in South Africa? Here is a list of orthodontists in South Africa who have over three years of experience and are accredited by the South African Society of Orthodontists(SASO) and the Health Professions Council of South Africa (HPCSA) as specialist orthodontists.
You can contact them today, visit them and get your quote:
| | | |
| --- | --- | --- |
| Orthodontist | Location | Telephone number |
| Dr Earl Mac Kriel | Eastern Cape | +27437213389 |
| Dr Pat Pillay | Eastern Cape | +27413657008 |
| Dr Andre Delport | Free State | +27514307310 |
| Dr Rashid Chamda | Gauteng | +27118546102 |
| Dr Steven Flax | Gauteng | +27118030065 |
| Dr Karline De Muelenaere | KwaZulu Natal | +27357531941 |
| Dr Arthur Wright | KwaZulu Natal | +27317027345 |
| Dr Johann Grimbeek | Limpopo | +27137526981 |
| Dr Roelien Stapleberg | Mpumalanga | +27137441115 |
| Dr Alfred Dippenaar | North West Province | +2718462 8880 |
| Dr Sharad Cara | Western Cape | +27215566789 |
| Dr Desmond Murphy | Western Cape | +27217021179 |
| Dr Elwin Mussmann | Northern Cape | +27514484350 |
Also read: Stretch Marks Removal in South Africa. Everything You Need To Know