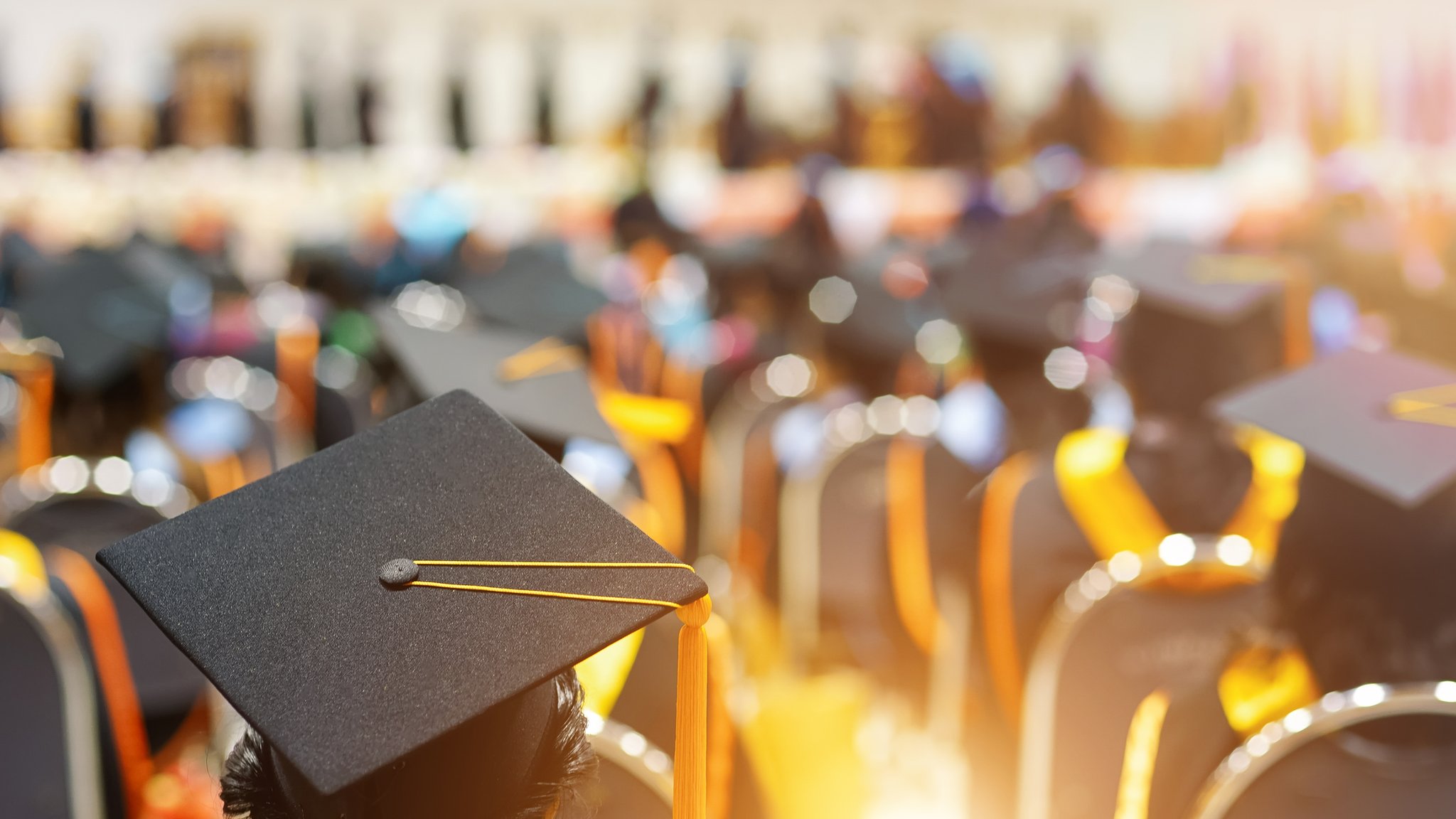 Short courses are accelerated studies that provide fast practical hands-on knowledge on a subject. They usually take 1 to 6 months, and are cheaper than a four-year degree or a two-year college program.
South African educational institutions are rapidly embracing technology, and many are now offering short courses that are in high demand and pay relatively well.
Also, the job market is adapting remote work, and a short course will be a great way to build your career and personal skills.
The greatest benefit of short courses in South Africa is that it offers a more condensed form of learning which is cheap and convenient as it allows you to balance education and other critical priorities of your life.
Here is a list of the best short courses that are cheap or offered for free in South African universities and colleges that will help you secure a high income or land a job almost immediately.
Read: Can NSFAS Fund You for a Second Degree?
Best short courses that are in demand in South Africa
This piece will walk you through the best short courses to do in South Africa alongside institutions offering it to guide you as you select your career path or make a radical course correction if you are not satisfied with the course you currently pursuing.
Check out the top 5 best short courses that are in demand in South Africa:
1. Digital Marketing
Digital Marketing entails the use of digital channels or the internet to market products, and services and engage with consumers through mobile devices, desktops, and search engines.
South African companies are rapidly ditching traditional marketing because internet marketing is a popular tool for target marketing with a wider reach of consumers through social media, which is a firehose for traffic to investors or business enterprises.
Professional digital marketers are in high demand in South Africa, and a short course on Digital Marketing will not only earn you expertise but also good money because you will easily get employed in leading digital marketing agencies.
Which institutions offer short courses in Digital Marketing in South Africa? The University of Cape Town, the University of Johannesburg, Creative Academy, and the Vega School, among others.
2. Business Management
Business Management short course in South Africa is an educational toolset that studies strategic planning and tactical implementation of business policies and practices to manage and coordinate activities in business upstarts and register profits and growth.
The demand for business managers is high whilst the supply is low, and this translates to high income for those with set skills and talent.
One of the renowned institutions that teach Business Management short courses in South Africa is The South African College of Applied Psychology (SACAP) Global for R3900 to R18,000 for three months.
3. Applied Psychology
Depression is one of the most common psychiatric disorders that hit hard on employees navigating through financial difficulties by having to work more overtime with limited compensation.
According to a research study, one out of four South African employees are depressed, and this has a wide-reaching effect on their production and individual lives.
That is why psychologists are in high demand to solve problems within human behavior, such as; health issues and workplace issues, through counseling.
You can study Applied Psychology at SACAP Cape Town Campus, SACAP Durban Campus, SACAP Johannesburg Campus, and SACAP Pretoria Campus.
4. Cryptocurrency Blockchain Technology
Digital assets: cryptocurrency investment has become more mainstream in the South African market, and many people are now rushing to have a share in the virtual currency which is secured by cryptography and blockchain technology.
As the crypto market surges, there are many in-demand jobs in cryptocurrency in South Africa, and universities and colleges are now offering an opportunity to study it.
Some of the institutions where you can learn blockchain technology, know to create your crypto using Multichain and understand market dynamics are Blockchain Academy of Cape Town, University of Johannesburg, Enterprises University of Pretoria, Gordon Institute of Business Science, and IT Academy, Bellville.
5. Software Development
Software development is a core of online marketing as developers are involved in creating mobile apps and well-integrated software that boost customers' experience when conducting online shopping or looking for services on a website.
With businesses shifting to e-commerce and digitization, software developers remain one of the most sought-after talents in South Africa.
You can study Software Development short courses at the Cape Peninsula University of Technology, CodeSpace, University of South Africa, and IT Academy.
Now Read: The Best Paying University Degrees in South Africa