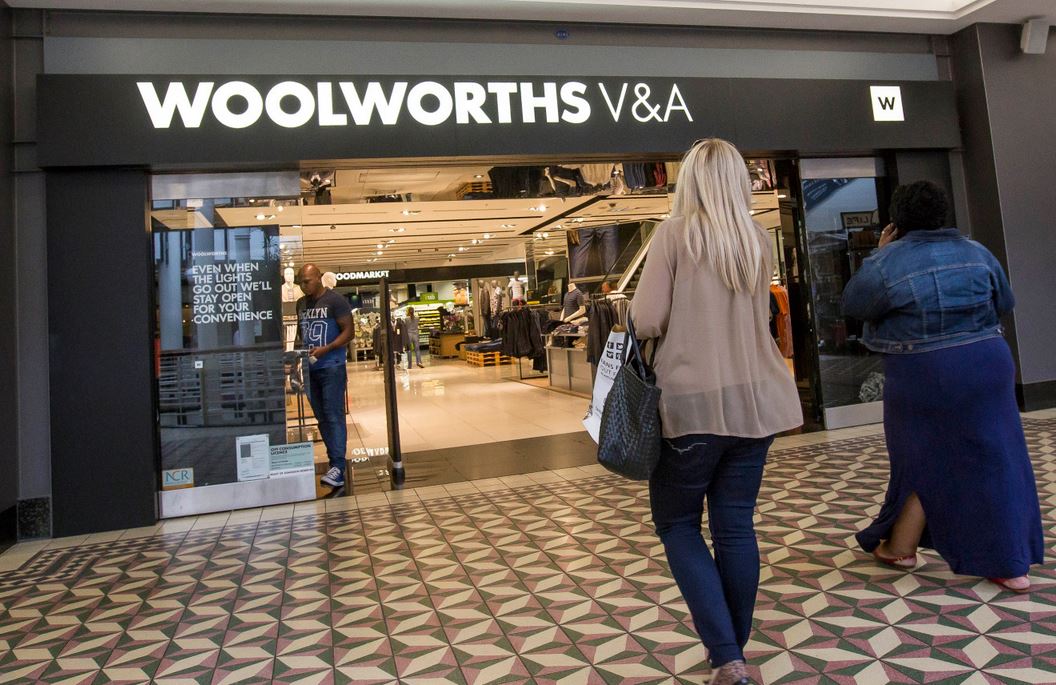 South Africa retail giant Woolworths is pledging to be transparent when it comes to employee remuneration.
Through an initiative dubbed 'Just Wage', Woolworths has promised to steadily increase salaries among its lowest paid employees, in a bid to narrow the wage gap.
In a report released on September 30th, the retailer stated that their intention is to move away from minimum wage to a 'living wage'.
"A key principle for our fair and responsible remuneration practices is to actively move away from minimum wage legislative requirements to providing a living wage," it said.
"We started with the concept of a 'just wage' in 2019, a wage which would recognize the critical need to close the remuneration gap in the context of the socio-economic environment in South Africa."
From the data provided, South Africa's retail sector average minimum wage currently stands at R28.25 an hour. Woolworths however revealed that they have upped that to offer a base salary of R33.40 an hour, as of April 1, 2021.
They have promised to further increase that amount to a respectable R41.25 an hour, by 2023. That will be nearly double the country's minimum wage.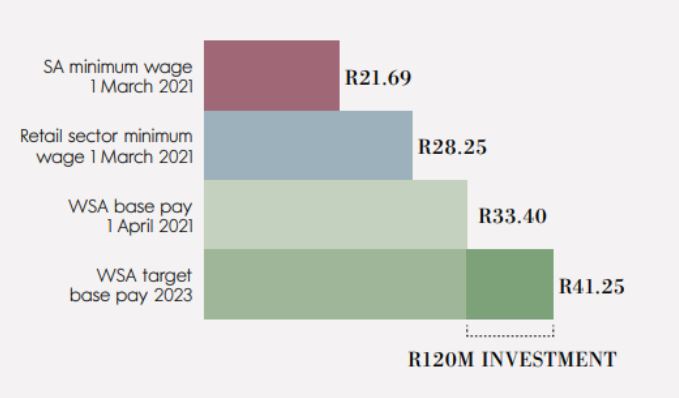 "Last year, the Woolworths South Africa's (WSA) base pay was 47% higher than the South African minimum wage rate and 13% above that of the retail sector.
"To further accelerate the improvement in the lives of WSA store-based employees, we will invest an additional R120 million over a three-year period to adjust WSA's hourly base pay from R33.40 to R41.25 in 2023 – a 23.5% increase. This investment will bring a meaningful benefit to the more than 20,000 store staff and go a long way towards our 'just wage' aspirations."
Woolworths' disclosure comes ahead of a proposed government legislation that will mandate South African companies to disclose the pay differences between their highest and lowest-paid earners.