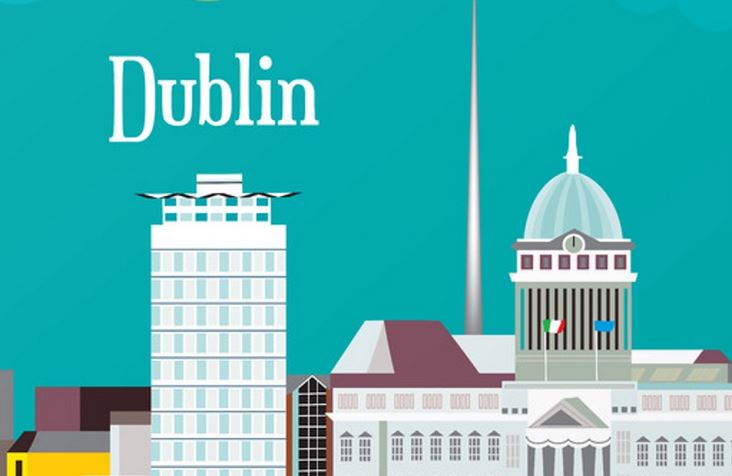 South Africans will yet again be able to travel to the Republic of Ireland without the requirement of a visa.
The country has been a favourite European destination for tens of thousands of South Africans, and certainly the easy access helped a lot. Tourist visits for up to 3 months were exempt from the visa requirement.
However in January this year, the Irish embassy in Pretoria announced short-term restrictions. This was after the South African variant of Covid-19 was found in their country.
All visa-free travel by South African nationals as well as all countries of South America was suspended. On top of that, all international visitors into Ireland were subjected to mandatory quarantine measures.
TRAVEL UPDATE

Visa-free short stay travel from 🇿🇦 is temporarily suspended, with very limited exemptions.

If you travel to Ireland & your journey originated in South Africa, you will also be required to quarantine in a designated hotel.

For more info: https://t.co/jIIf6Me2vs pic.twitter.com/EMCrA8FCyD

— IrishEmbassyPretoria (@IrlEmbPretoria) January 27, 2021
Now, the end is nigh for these restrictions, and travel between the two countries will soon return to normal.
South Africa is however still designated as a Category 2 risk level countries, according to Ireland's Department of Health. That means travellers will have to present a negative COVID-19 PCR test result, obtained no more than 72 hours before travel.
Travellers will then be subject to a 14-day mandatory hotel quarantine.