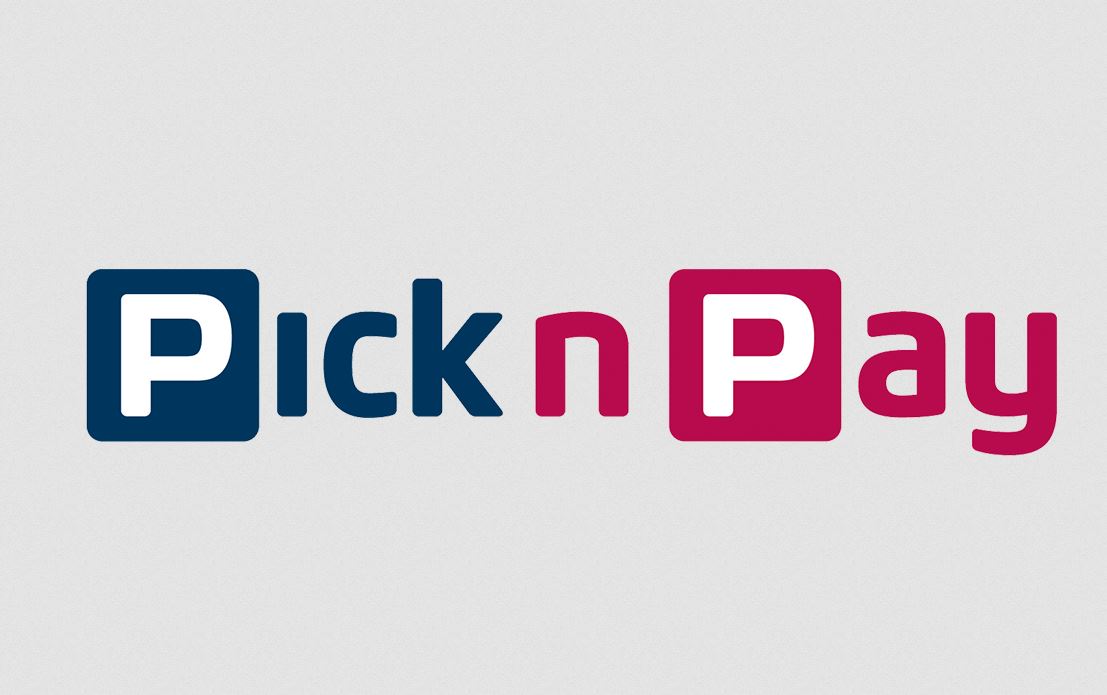 An exciting traineeship opportunity has arisen at Pick n Pay.
This is for people interested in a trainee position (Accounting articles) whilst working towards their CA (SA) qualification.
Location: Kenilworth – Cape Town
Requirements:
/ Need to have finalised your CTA/PGDA/Honors degree by December 2021 in order to write ITC in January 2022.
/ Attach your CV, university transcripts, registration of CTA/PGDA for 2021 or University transcript / certificate of CTA/PGDA passed.
/ Ability to integrate acumen and technical competence with each area of the value creation process.
/ Be based near the Pick n Pay offices situated in Cape Town for the duration of the training contract. Relocation and accommodation costs are yours.
Responsibilities:
Trainees will be provided exposure to the following:
* Strategy & Governance
* Stewardship of capitals (i.e. financial, manufactured, intellectual, human, social and relationship, and natural)
* Decision-making
* Reporting
* Compliance
* Assurance (i.e. internal audit)
---
How to apply: