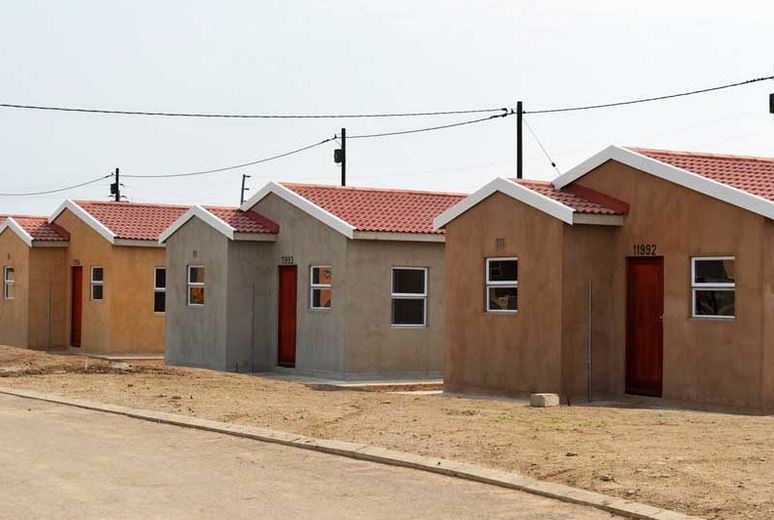 It is illegal to sell a government RDP house before 8 years or receiving it, City of Ekurhuleni has reiterated.
According to the spokesperson Nhlanhla Cebekhulu, selling of these houses undermined the government's efforts of eradicating homelessness.
"It is so because those beneficiaries who sell RDPs are vulnerable persons who may not be able to acquire a home of their own after selling their RDPs. They, therefore, resort to returning to shacks and other informal settlements after selling the government-provided houses. In terms of the Housing Act 107 of 1997, a beneficiary may not sell the house within the first eight years of having taken occupation."
Explaining further, MMC for Human Settlements Lesiba Mpya said,
"The reason for this is because a title deed is issued to the legitimate beneficiary with an endorsement that it will require an exemption or government rejecting the mandatory buy-back offer for that property to be transferred to another person. If you buy the house within the eight years of allocation, it will not be easy to change the title deed."
According to the city, if the beneficiaries of the houses wish to sell them, the government has first preference to buy it, with intention to allocate it to others on the waiting-list.
"Failure to follow that process has, in many occasions, resulted in descendants of the supposed sellers claiming back the RDPs that would have remained in the names of their parents," said Cebekhulu.
Read: 37 Abandoned Factories in Johannesburg To Be Turned into 3,000 Low Cost Homes