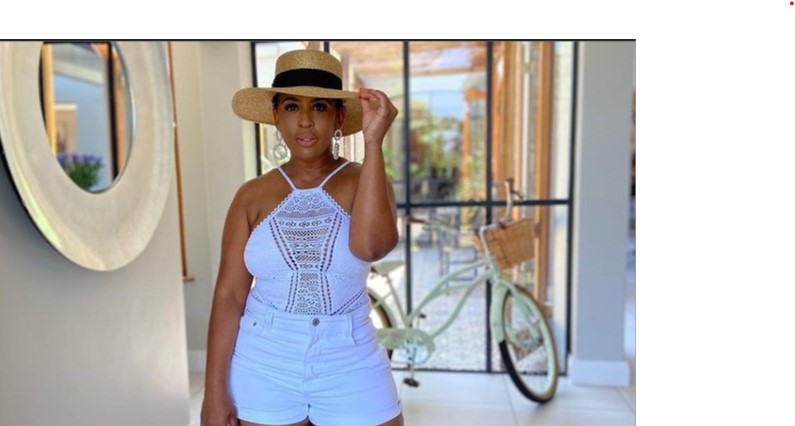 Real Housewives of Durban's Nonku Williams has accused her ex- husband of abusing her. In a  4 minute video titled "My Journey of Survival and Triumph" posted on her Instagram account last weekend, the business woman and reality star shocked Mzansi with this revelation.
Williams began singing in the video, then got emotional when she opened up about how she survived the abusive marriage.
"Please allow me to share my journey. It's not easy. As I speak I'm actually holding tears because the journey is hard. I come here looking all glammed up. Most people tell me I'm strong, but you know sometimes I hate that word because I'm not strong. I cry alone. I kneel down and ask God why I have so much burden," she shared.
Williams revealed that she was abused physically, mentally and emotionally in a marriage she described as 'horrible'.
"I've never seen so much love. God knows me. He loves me. I went through a horrible marriage. I was abused mentally, physical and emotionally," she said.
She further shared that despite being put down, she found herself and her identity. She also knows herself better.
"I was told, I'd never amount to anything, but today you're looking as a woman who's found herself, who has found her identity. I know who I am and I know what I stand for," She said.
She ended the video by thanking her fans for their support despite her stubbornness.
"I appreciate all of you. I know I'm stubborn, but I also have faith. I don't care what happens but I'll never fall. Even if I do, I shall rise again. Thank you so much for your support. It can look small but for me, its big. Things have happened, and a whole lot has happened."