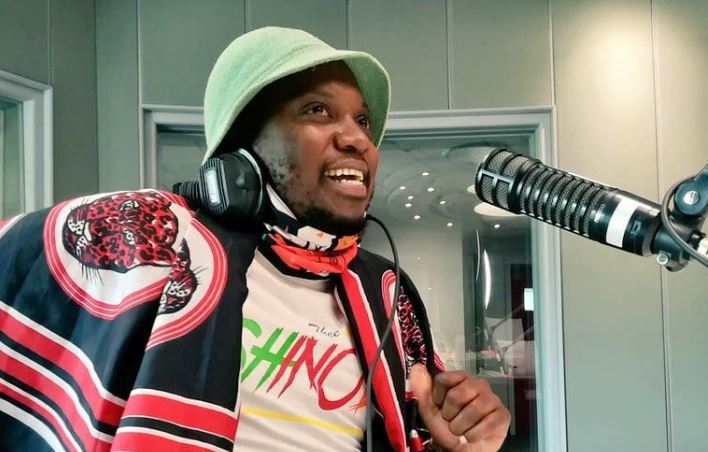 Covid-19 reinfection is very rare. Only a small number of people in the world have received a positive diagnosis months after they recovered from their first infection.
One such person is actor and TV presenter Zola Hashatsi.
Speaking to Unathi on Kaya FM's Midday Joy With Unathi, the actor revealed that he had received two positive diagnosis. The first one came in July last year, followed by the re-infection in December.
While he was also symptomatic in July, Zola said that his December infection was much worse with different symptoms.
"Honestly, it's painful. I felt things I've never felt.
"I thought it was something I ate. I had cramps. The symptoms were different. I couldn't eat for 4 days.
"I died and I fought with God. I had an out of body experience. I'm watching myself from a bird's eye view," he explained.
In the 8 minute interview, Zola also said that he experienced vomiting, eye discoloration and could not walk.
Read: He Would Have Been 31… Akhumzi's Friends Gather To Celebrate His Life