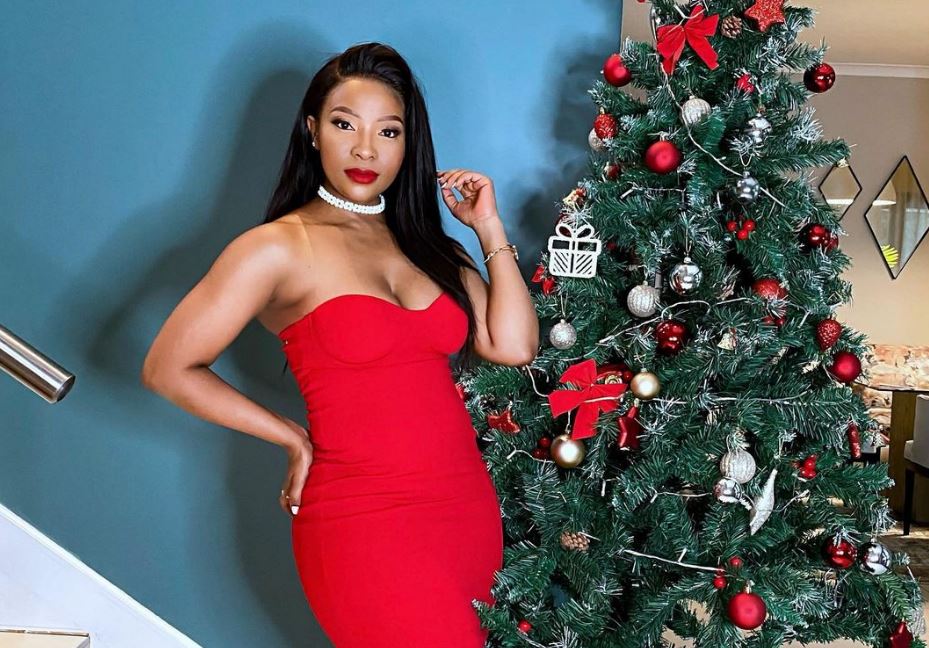 TV and Radio presdenter Pearl Modiadie has called it quits with the father of her son Nathaniel Oppenheimer.
The Metro FM presenter first hinted of the split on Instagram, posting a story with the text 'Alone is so much better than being unhappy'.
She followed that up with another story with the text, 'I wasn't able to achieve my dream of having the family I've always longed for. But out of it came my beautiful son and for that, I'm eternally grateful.'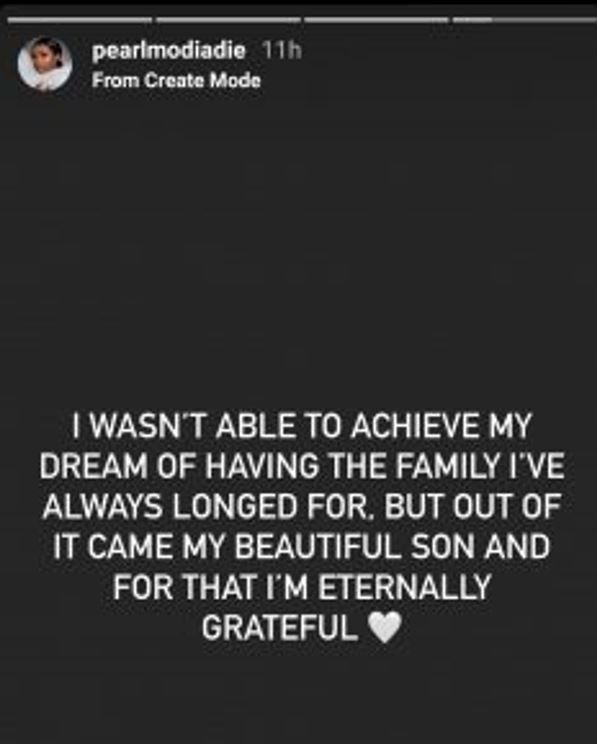 According to sources, Pearl had been unhappy in the relationship for a while, with the break up coming during the festive season.
"Pearl decided to end things with him because she was no longer feeling happy and wanted to focus on being a good mother to her child," the source told the Daily Sun.
"Things started falling apart between the couple a few months after the baby was welcomed into the world."
Another source said, "Pearl's decision to end things with her baby daddy wasn't a sudden move. It was a thought out decision because a child was involved. She didn't just wake up and decide to leave."