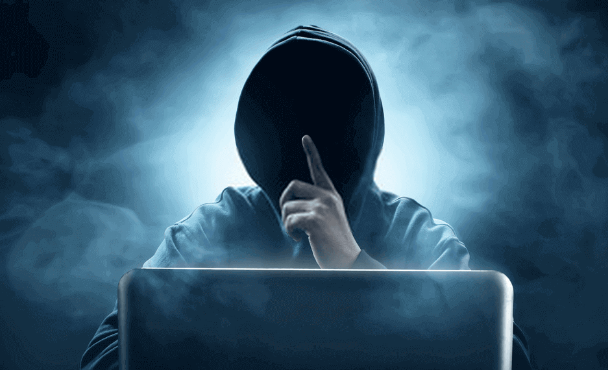 A Strandfontein family man was left distraught after a blackmailer allegedly hacked his social media accounts and threatened to leak them if he did not pay R3 000. The man is 51 years old.
The distraught man says he sent the sexy pictures to his wife when he was separated from her for over a month, but now he is being unfairly labelled as an abuser by the hacker. According to him, the hacker even created fake newspaper articles and threatened to publish pictures of his penis, but he refuses to be extorted.
"We have been married for 30 years and we are still mal vir mekaar (crazy for each other)," he explains.
"It all started in December when I got a work contract and had to be away from home," he says.
As they were away from each other, the man opted to have intimate chats with his wife which also included sending intimate photos, including his nudes.
"I didn't even get to see my wife on Christmas and so we had intimate conversations and sent each other some pictures of which some were nudes.