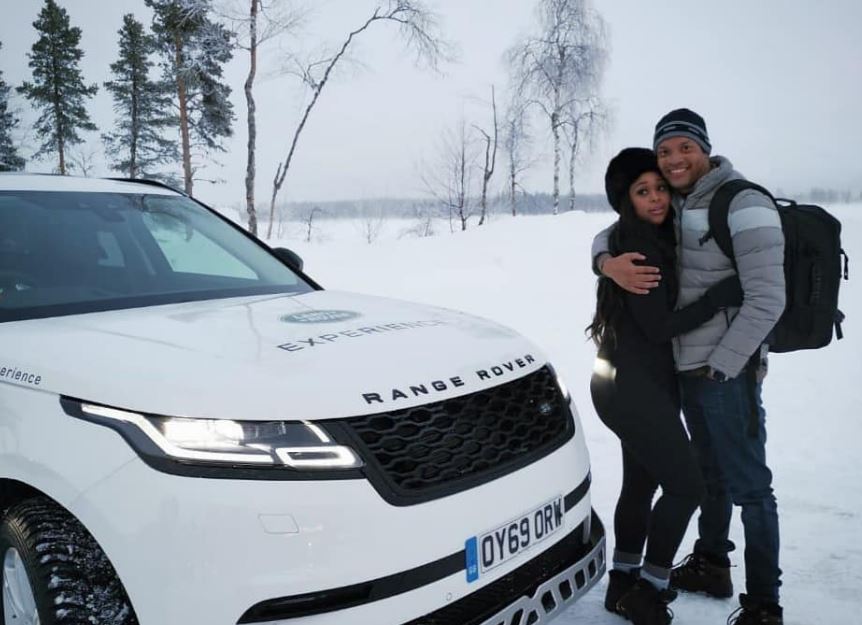 Media personality Minnie Dlamini Jones is currently in Sweden.
The model is in the Scandinavian nation courtesy of Jaguar and Land Rover South Africa.
"Trading in the South African sun for the Swedish snow  Bye guys," she wrote last week.
She was invited over as part of a promotional campaign whose details are not yet out. From a video she posted on Instagram, it appears that part of that package was a chartered private airplane.
The actress made sure to tag along husband Quinton Jones, who also played the role of her photographer.
Minnie particularly enjoyed playing in the snow, being the first time in her life she that she has come into contact with it.
"Time to say goodbye  s🇪 I got to see snow for the first time and it was magical I haven't been THIS happy in a while, I felt like a kid again.
Thank you so much @jaguarsouthafrica you spoil me too much."
Here are some stills from her Instagram.