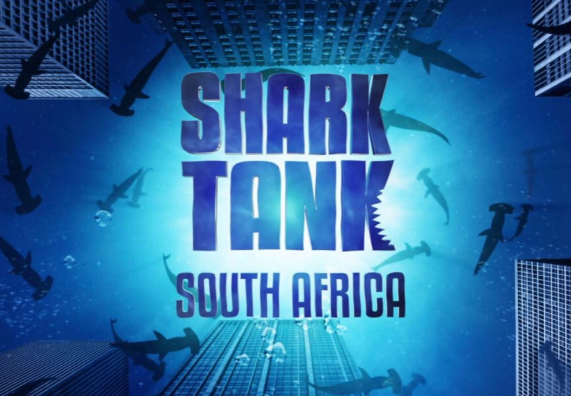 Shark Tank South Africa is set to return for Season two in 2021. The Television show premiered Season 1 in 2016. It enjoyed major success among viewers.
According to a post on the show's Instagram page, Season 2 is set to be 'bigger and better'.
View this post on Instagram
The new season of Shark Tank South Africa will be sponsored by Beryl Group – a leading Pan-African investment company. Beryl Group has also scouted for the team of panelists called 'Sharks'.
In the show, enterpreneurs pitch their business idea to a panel of esteemed South African business moguls, called the 'Sharks' who are equally seeking worthy business opportunities to invest in. The entrepreneurs have to convince the 'Sharks' to invest in their business by proving it is a lucrative business idea.
Current 'Sharks' include South African billionaire Quinton van der Burgh, UN Global Award Honoree Dr. Jasmine Pega, serial entrepreneur Lebo Gunguluza and tech entrepreneur Prashanthi Akaloo. The show's Instagram page introduced followers to the panel of 'Sharks'
View this post on Instagram
View this post on Instagram
View this post on Instagram
View this post on Instagram