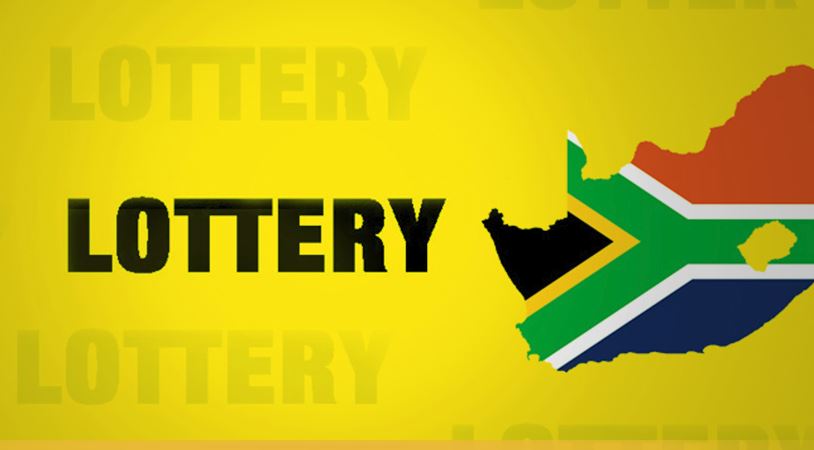 R23.7 million remains unclaimed, since a mystery person won the prize in September 2018.
Ithuba National Lottery has said that the winner has until September to claim the prize. If no one comes forward by then, he/she will forfeit the prize.
"The player played a quick pick selection, so the system chose their numbers and we're out on a search to look for this winner. They have 365 days to come and claim and we are soon approaching the 19 of September 2019," Spokesperson Khensani Mabuza said.
He mystery person bought the ticket at Shell Amberfield petrol station in Rooihuiskraal, Centurion. He/she spent R30 and used the Quick Pick option that randomly assigns numbers.
Should the winner fail to show up by September 19th, the prize money will be donated to charity.
The management of the Shell petrol station has embarked on a search, hoping that one of their regular customers is the one. "We have been looking for the lotto winner for weeks now," Denise Weweje, manager of the Shell Amberfield petrol station told Business Insider.
Petrol attendants have been instructed to ask all motorists to check if they had the winning ticket.
This is the largest unclaimed amount for a single ticket in South Africa. However Ithuba says that about R250 million in collective small winnings remains unclaimed.