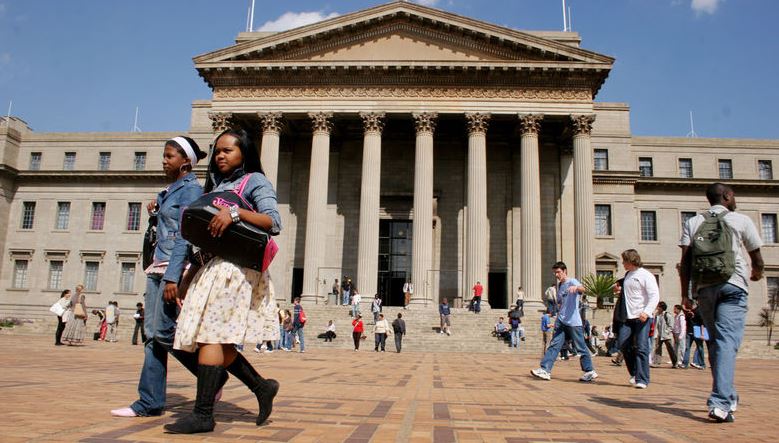 South Africa being the most affected country in Africa by the Covid-19 pandemic, has seen widespread disruption of learning.
After a brief re-opening in June and July, the government was forced to close them down again when infections surged. The country had initially closed them in March alongside most of the world.
Basic education minister Angie Motshekga on Thursday revealed that schools are still set to sit their matric exams before the end of the year.
National Senior Certificate exams will start on 5 November and will conclude on 15 December 2020. The results are then expected on 23 February 2021 following the conclusion of marking a month prior.
According to Motshekga, this will be the largest public examination conducted in South Africa's history, with over 1 million learners involved.
For the 2021 calendar year, reopening is expected later than usual, with the date scheduled for 25 January 2021.
"We are fully aware that the country needs the school calendar for effective planning purposes and we have worked hard to ensure that it is done properly, taking into account the disruptions that took place in 2020.
"We will need to carry over some of the curriculum work into 2021. We have done our best to accommodate the interests of everybody but the priority will be our learners" the minister said.
---
When are South African Universities Re-opening?
Meanwhile for universities, Higher Education minister Blade Nzimande revealed that each institution will take its own approach depending on its needs and readiness.
Nzimande revealed that the ministry had colour-coded the insitutions as 'Red' for those that are at a high-risk of not completing the academic year effectively; 'Orange' for those who are at a medium-risk and 'Green' for those that are on track to complete.
"As at the 17 September, the picture had moved somewhat, with seven institutions in the medium-risk category and 19 that are at low-risk. Currently, no institutions remain at high risk," he said.
"For the universities at medium-risk, general observations are that they still have some way to go to complete their first semester programme. Summative assessments, where these are required, have yet to begin."
When it comes to completion of the 2020 academic year, all universities aim to be done by March 2021, with at least 10 on track to complete by December this year.
The rest have given timetables of January, February and March 2021.
As for first year students affected by the late release of Matric results, the start of the new academic year will be staggered between 8 March 2021 and the 12 April 2021.