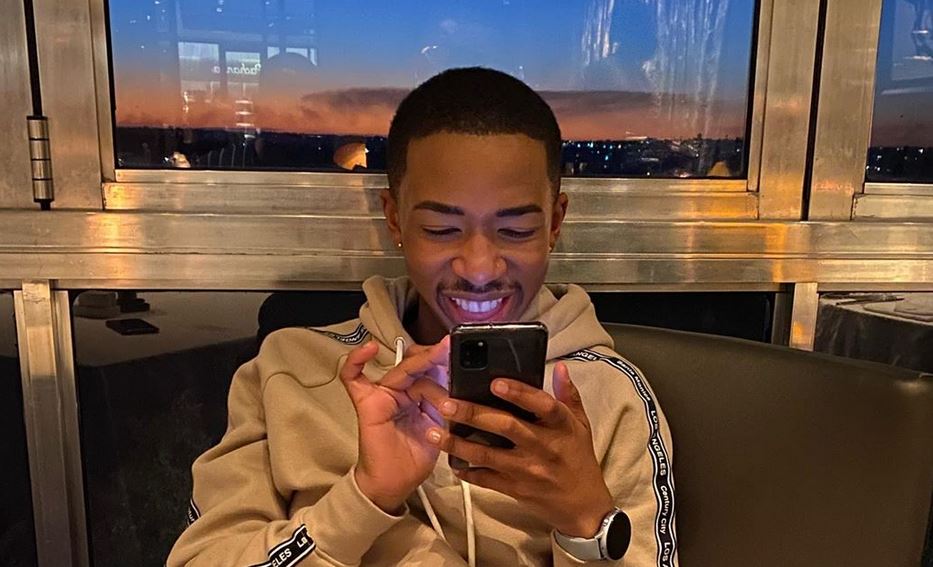 TV personality and social media influencer Lasizwe Dambuza has achieved a lot since the days of his early vlogs.
He has gone on to become an actor, radio host, comedian and all-round internet celebrity. In the process, Lasizwe, who is the younger brother to Khanyi Mbau, has become a household name.
The 22 year old still posts cheeky videos for the enjoyment of hundreds of thousands of his social media followers.
The latest one was some kind of flex, where the comedian voice-searches his name on Alexa. "Alexa, who is Lasizwe?"
The Amazon-owned voice assistant then goes on to give a detailed description of who he is, using data scraped from Wikipedia.
He could not hide his excitement.
While hearing your name and information being read out by a voice assistant is awesome, it is not that complicated. Alexa and other AIs simply pull the data from Wikipedia and it is reasonable to assume that anyone or entity with a Wikipedia page will be recognized.