Mzansi Singer and rapper Sjava is joining the cast of Uzalo.
Sjava will be making his debut on the SABC 1 hit show on Friday, 6 November 2020. He will take up the role of Mageba's right-hand man, Jombigazi.
The 35 year old began shooting his scenes in early August.
Here he is shooting one scene.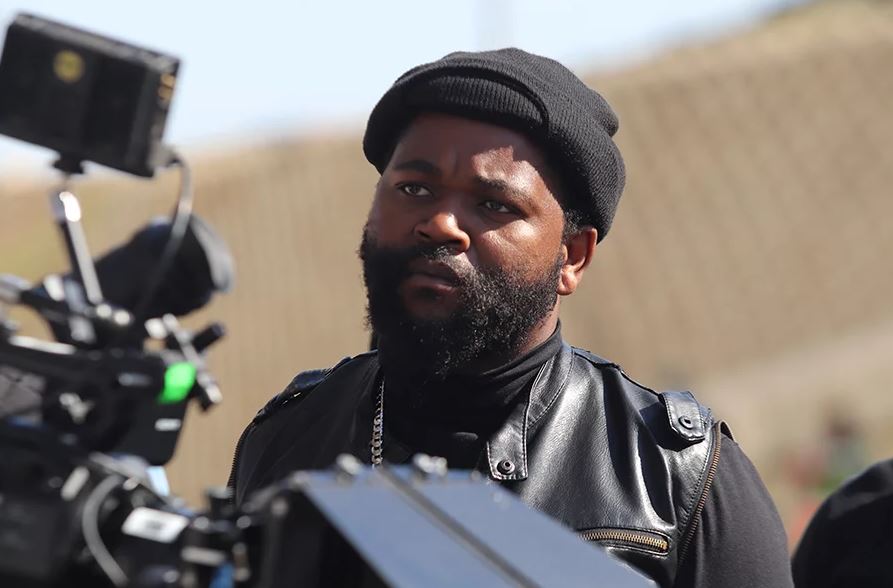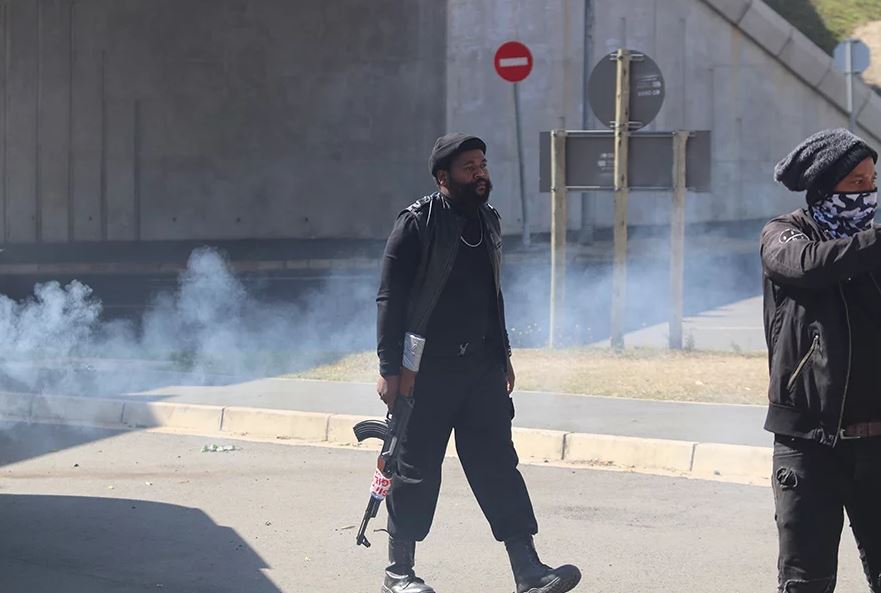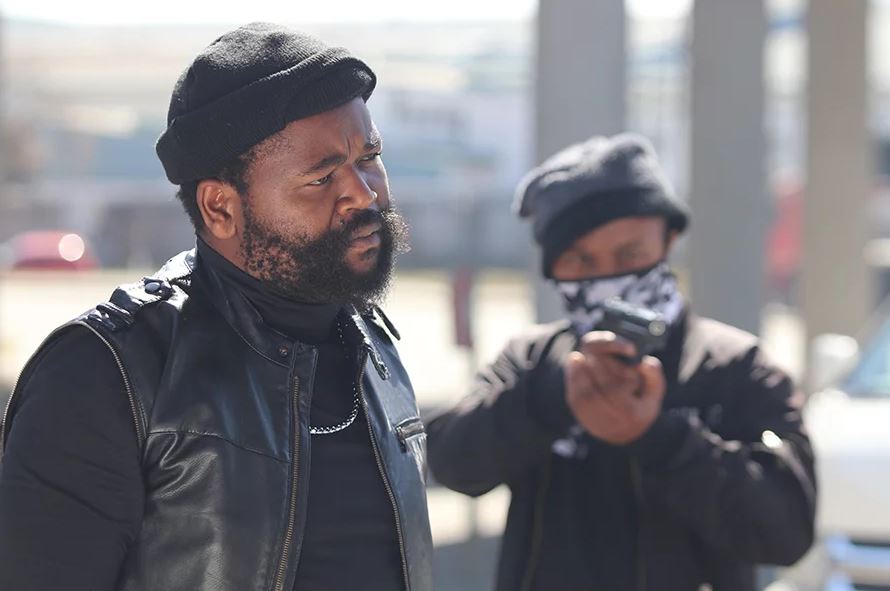 In a statement to the press, Executive Producer Mmamitse Thibedi shared some insights into the new character.
"Jombigazi is a trigger-happy young man. He has worked with Mageba since he was a kid. He is loyal to Mageba and to no other. He always wears a mean face and, if you see him, smile, know that you have done something wrong and he is about to kill you. He has many dead bodies to his name and is still counting. He loves maskandi music and gqom. He is a man of few words. He is never without his leather jacket, even on the hottest day," he said.
Mmamitse added that Sjava's selection was perfect because his musical background aligns with the character.
"He's perfect because he's a great performer, and his musical persona is aligned with this character we created. He's unapologetic about his culture, and that kind of raw energy is exactly what the role requires," he added.