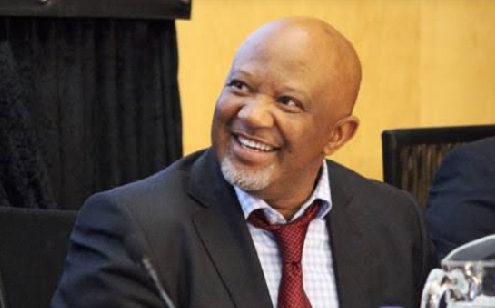 On Friday, MTN appointed former Deputy Finance Minister Mcebisi Jonas to be their next chairperson. A statement by the telecom provider stated that Jonas will take charge of MTN Group as from 15 December after the current chairperson Phutuma Nhleko's contract ends.

Executives Alan Harper, Jeff Van Rooyen and Koosum Kaylan are also expected to leave on 15 December while Peter Mageza and Dawn Marole will leave on 30 April 2020.

In addition to Jonas appointment, the group also appointed former governor of the Central Bank of Nigeria, Lamida Sanusi and a Kenyan – Vincent Rague who used to be a senior officer in the International Finance Corporation for 24 years.

"In recent years MTN Group has experienced challenging regulatory environments and highly competitive trading conditions," it said, adding that the board has also managed the transition of senior management during the period.
"The board is of the view that MTN Group has entered a more stable and settled phase, enabling it to now affect an evolution of the board."