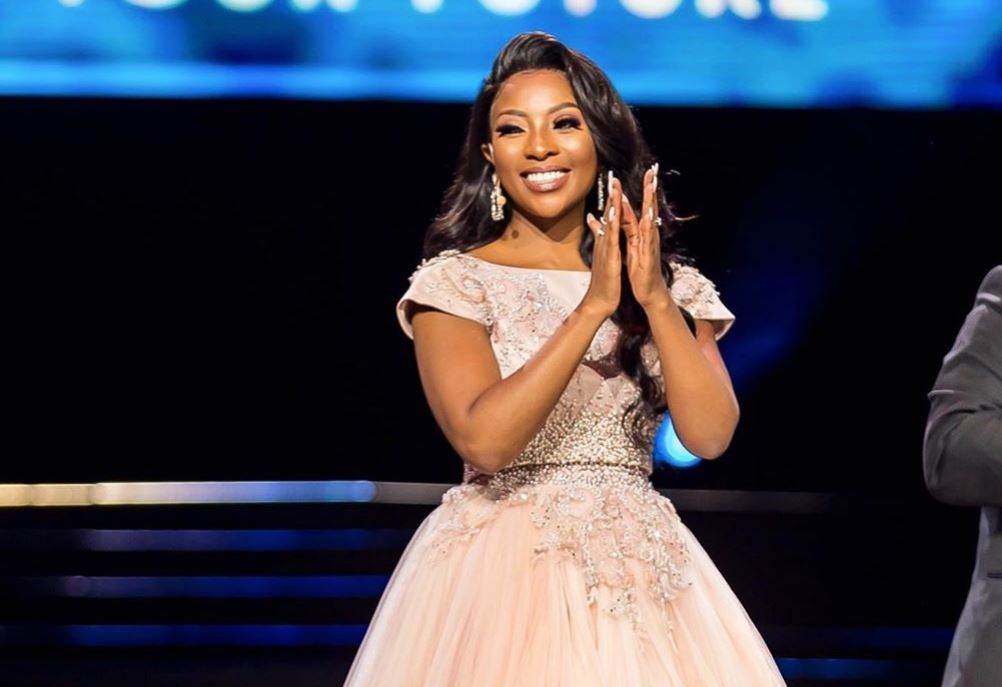 TV presenter Pearl Modiadie is the latest celebrity to suffer a wardrobe malfunction.
The 32 year old posted the video herself on Instagram, making light of the situation.
It appears she was practicing a ballerina flying pose when she revealed more than she would have wanted to.
The flying pose was a fail, because the only thing that went out flying was her titties. Pearl however covered them with stars before posting the video to the whole world.
"I was attempting a flying ballerina pose… and this is what I got instead 🙈🤦🏾‍♀️," she wrote.
Watch below.
View this post on Instagram