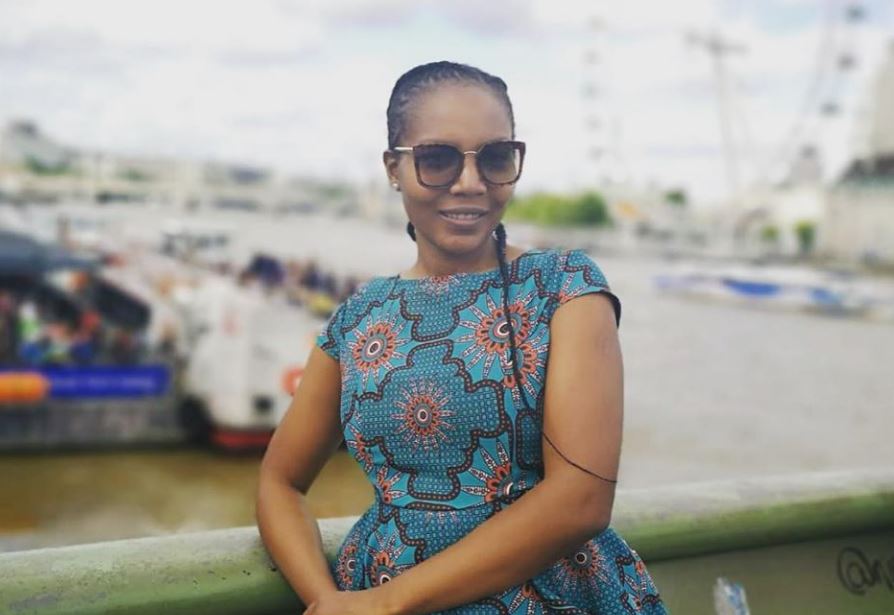 Comedian Thenjiwe Moseley has joined the voices demanding that America and Europe stop dumping second hand clothes in Africa.
Second hand clothing industry is a multi billion rand business, with poor African nations receiving the shorter end of the stick. Americans and Europeans are usually duped into donating their old clothing to charitable organizations that claim to give them away to poor nations.
However, these 'charities' and organizations are in business, and they end up selling these clothes. East Africa is particularly a hard hit with their local textile industries decapitated by decades of this trade.
The second hand clothing is usually cheaper than new ones manufactured locally, which has seen a decline in textile manufacturing in several African countries. Kenya, Tanzania, Uganda and Rwanda have been taking measures to reverse this trend, e.g. increasing tariffs.
Now, the Imbewu actress found a funny picture online of a woman wearing what looks like second-hand clothing, whose dirty message she failed to understand.
This is what she wrote.
"Another reason why we should stop allowing Americans and Europeans to dump their second hand clothes in Africa. Now look what our mothers are wearing 😭 when we had our own textile industry and clothes factory things were a lot better. Ok good night Africa, when you wake up we have a lot to talk about."
View this post on Instagram