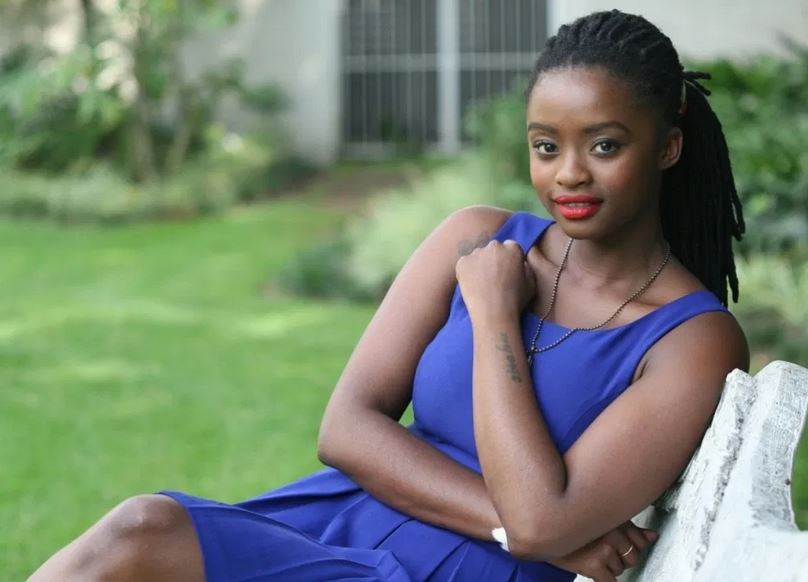 Samkelo Ndlovu has announced her departure from eTV soap Rhythm City.
Samkelo posted a long statement on Twitter breaking the news and explaining why she is leaving. She says that she tried leaving the show last year, but producers convinced her to stay a bit longer as they had just lost another star who was pivotal to the storyline.
The actress' departure seems to be amicable, unlike some reported instances where producers had to drag off an actor, eg. Rami Chuene and the Fergusons'.
Samkelo has been with Rhythm City for seven years where she has been playing the character Lerato.
Rhythm City confirmed her departure with this statement.
******************************
Samkelo Ndlovu will sadly be leaving Rhythm City at the end of her current contract.
Samkelo, who plays the character Lerato, has been part of the Rhythm City family for the past 7 years.
The character's exit was reached by mutual agreement between the actress and the show's producers.
Her portrayal of her character, Lerato, has always been brilliantly entertaining, very much loved by audiences and a pleasure to watch.
We will miss working with her and seeing her on screen.
******************************
Read her full statement as posted on Twitter.