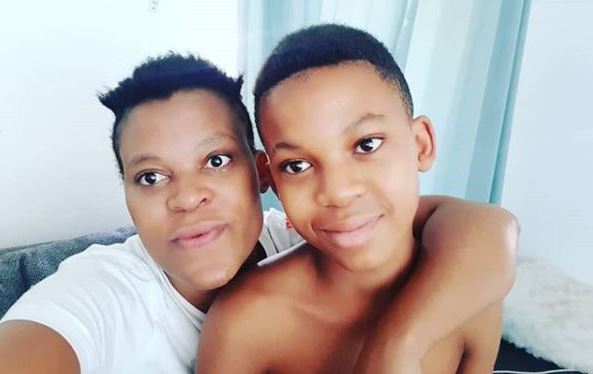 Mzansi dancer and socialite Zodwa Wabantu is speaking openly about her son's performance in grade 8.
The controversial figure has revealed that her son will be repeating grade 8 after a less than stellar performance, but she is supportive of him anyway.
While many school children and families hide the 'shame' of poor examination results, Zodwa is embracing them, despite the natural reaction of disappointment.
Speaking to TshisaLive, Zodwa said that her son Vuyo may have suffered some environmental changes, and that's why she is looking at the bright side.
"I expected him to do well, just like any parent, and when he failed, I was disappointed. I thought perhaps it had something to do with my busy, working mom's life, but I realised that there were other things too. Like the fact that it was his first time at a boarding school, a new environment, new teachers and a new style of teaching, among other things. His teachers also explained the same thing."
She added that it would be wrong to shame a young person for failure, saying that would be detrimental to their future. She also attacked parents who take this approach.
"I know of parents that make their kids feel like sh*t and they pretend in front of other people like they are understanding parents. But behind closed doors, they insult their kids and they are ashamed of them.
"My son, he's a lovely kid and I know that he will do better. So all I told him was that he needed to go back this year, focus and do his level best. That is all I ever want from him, to be the best that he can be."
We wish all the best to Vuyo this year.
Read: Zodwa Wabantu: This is What I Plan To Do When I Can No Longer Dance