Despite being one of South Africa's most fearless political voices, Julius Malema has showed that he has another loving side.
The EFF leader was one of South Africa's parents sending their children to high school for the first time this week. Malema could not contain his 'proud dad' moment, sharing pictures of his son Ratanang Malema and wife Mantwa with his 400,000 Instagram followers.
"Our guy, off to Grade 8 school camp. #ProudPapa #proudparents," he wrote.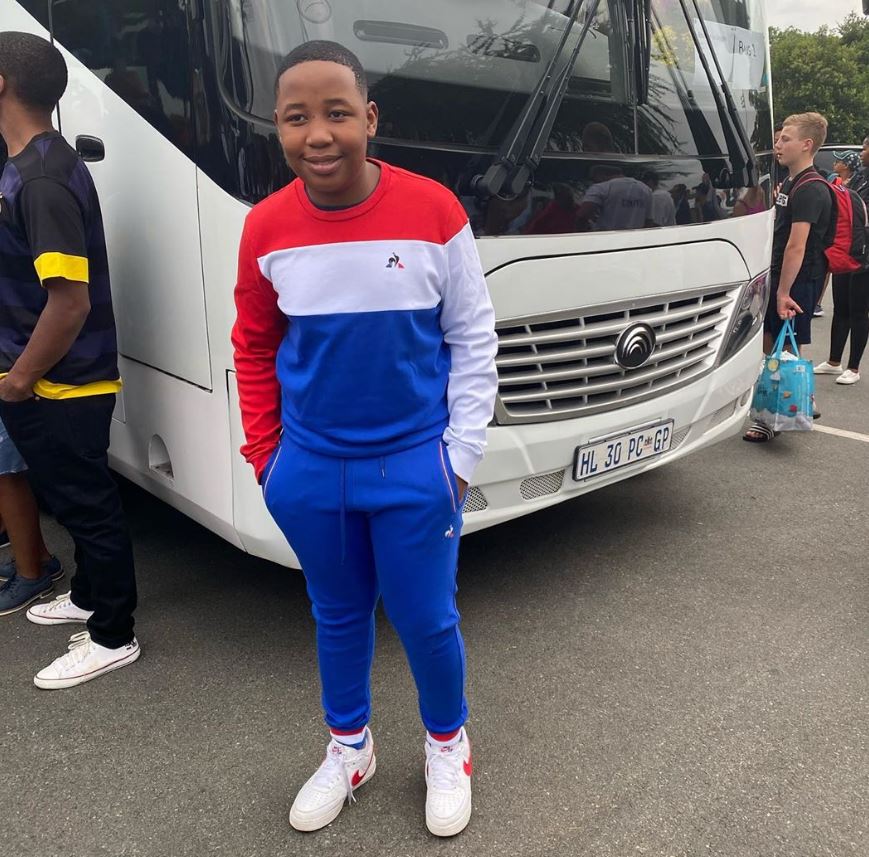 In another picture, the 13 year old Ratanang stands beside his step mom, taller than she is showing just how fast they grow.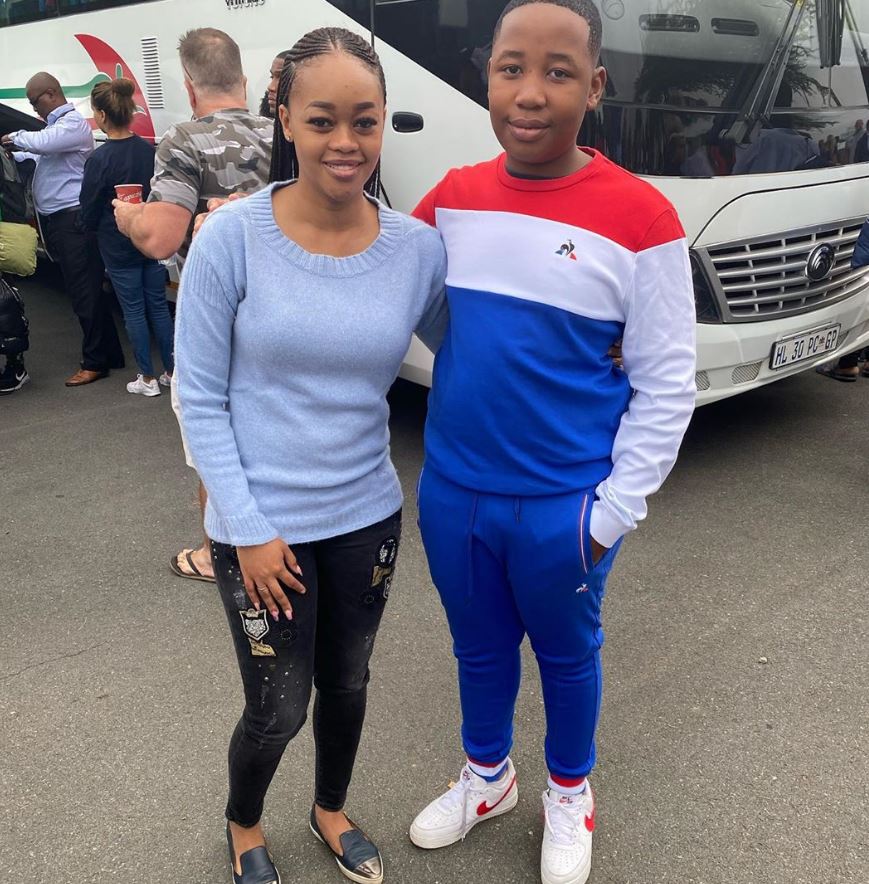 Fans were quick to compliment him, with one person writing, "We need such fathers in this world. A proudly present father."