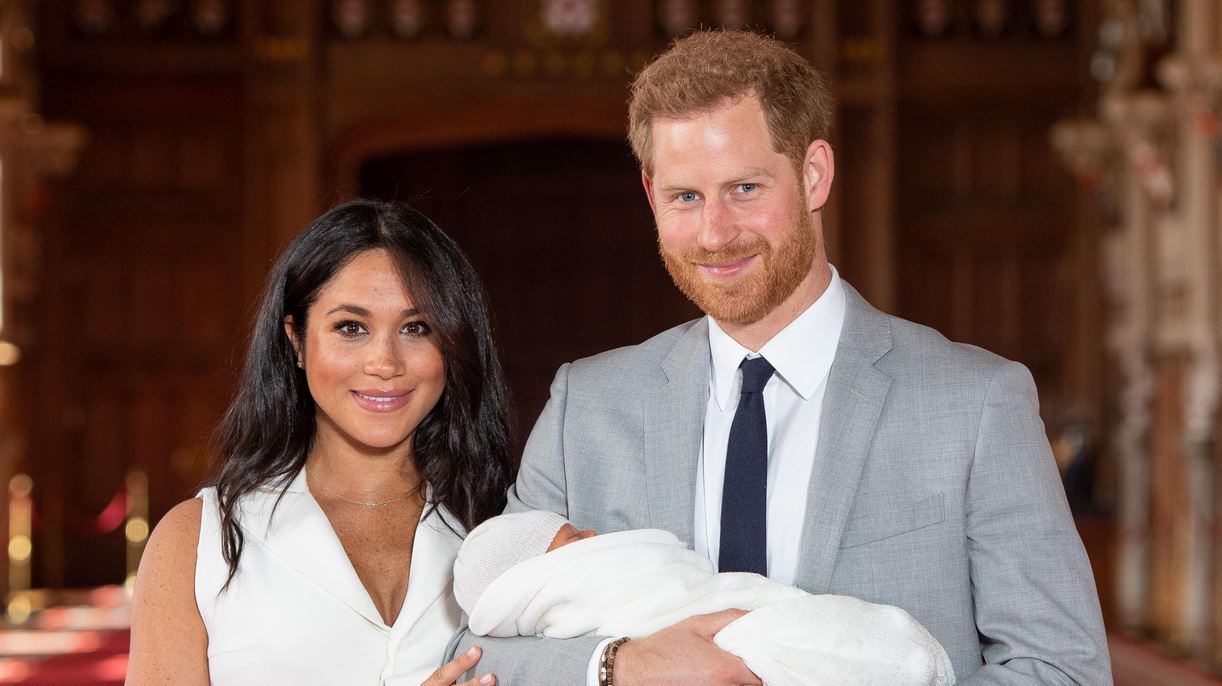 The Duke and Duchess of Sussex, best known as Prince Harry and Meghan Markle, will be making their maiden trip to Africa as a couple.
The royals will be accompanied by their 3-month old son Archie, as they embark on a trip of 4 African countries later this month. Top on their list will be South Africa, and the Duke is most overjoyed about this upcoming visit.
On an Instagram post on Sunday, the 6th in line to the throne expressed his excitement about his trip, singling out South Africa as a country where he can't wait to introduce his wife and son to.
"In just a few weeks our family will be taking its first official tour to Africa, a region of the world that over the past two decades has been a second home to me. Our team has helped create a meaningful programme that we're so excited to share with you. On a personal note, I can't wait to introduce my wife and son to South Africa! We'll see all of you very soon," The Duke wrote.
Other than South Africa, the royals will also visit Malawi, Angola and Botswana.
Besides charity work, the royal couple is also expected to take some time off and probably wander into a safari while in the country.
We'll sure keep you posted.
Read: Lucifer 'Demon' Lesley-Ann Brandt is in South Africa
Here's that Instagram post.