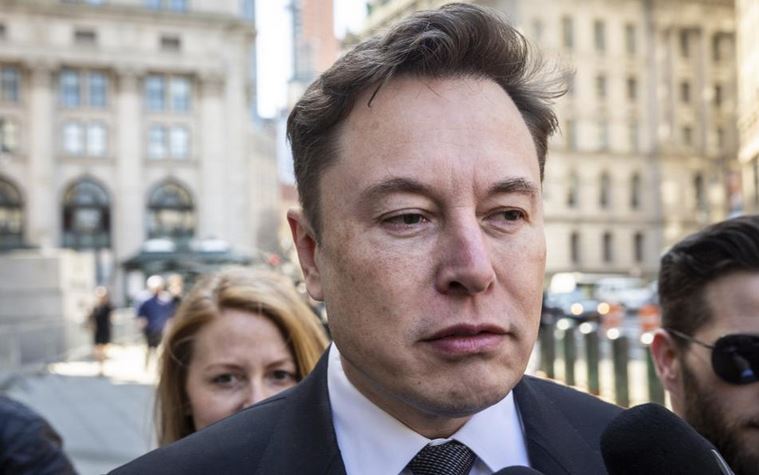 In 2018, South African-American entrepreneur Elon Musk got himself in trouble when he referred to a British caver as a 'pedo guy'. This was at the height of an accident where a junior football team was trapped in a cave in Thailand. Musk offered to build a mini submarine to assist in the rescue, but the caver dismissed it as a PR stunt.
The caver in question followed up on his threat to sue Musk for defamation.
In court filings, the Tesla and SpaceX CEO is now asking the judge to forego trial and throw out the suit, saying his statement was not meant to convey facts.
"By referring to Mr Unsworth as 'pedo guy,' I did not intend to convey any facts or imply that Mr Unsworth had engaged in acts of pedophilia," Musk said in a court filing Monday.
The billionaire added that the term 'Pedo guy' was a common insult in South Africa when he was growing up.
"Pedo guy was a common insult used in South Africa when I was growing up. It is synonymous with 'creepy old man' and is used to insult a person's appearance and demeanor, not accuse a person of pedophilia."
Musk legal team is asking the judge to dismiss the case, whose trial is scheduled for December 2. They argue that the caver, Vernon Unsworth, must meet a higher-than-ordinary level of proof that Musk either knew his statements were false or that he was reckless in making them.
"Mr Unsworth cannot establish a defamation case just because Mr Musk insulted him on Twitter and sent a private email to a reporter," they wrote in the court filing. "The Constitution does not allow that."
An earlier request by Musk to dismiss the case was rejected by a federal judge in Los Angeles in April.
Read: Elon Musk Reveals Why Tesla is Not Available in South Africa