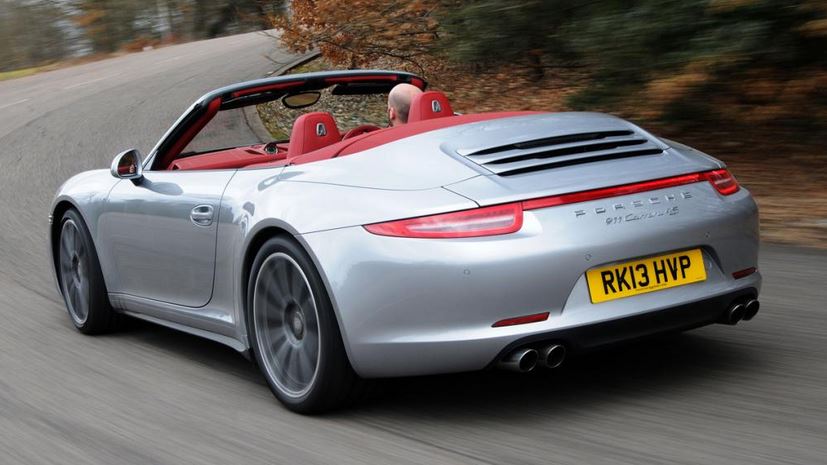 One car owner in KwaZulu-Natal may have been worried about many things happening to his prized Porsche, but rats were not one of his worries.
Micheal Maeso of Mount Edgecombe was on a routine ride in his Porsche Carrera 4S Cabriolet, when he noticed an oil pressure gauge problem. This was unusual as it was after having it fully serviced 3 weeks prior.
He took his car to the Porsche dealership, and this is where the rodent was discovered.
"I was horrified," Maeso said, "but I suppose living in areas that were previously cane fields, these things happen."
Despite its tiny size, the total damage the rat inflicted on the Porsche, in terms of repairs, amounted to R154,000. His insurance was first taken aback, but agreed to settle the bill.
He has since had his house fumigated.
"My house has been fumigated now and I will make sure the car is armed with rat poison and anything else that Porsche recommends," Maeso said.
Now Read: Racism: Durban Teacher Tells Students That Whites are 'Genetically Smarter'