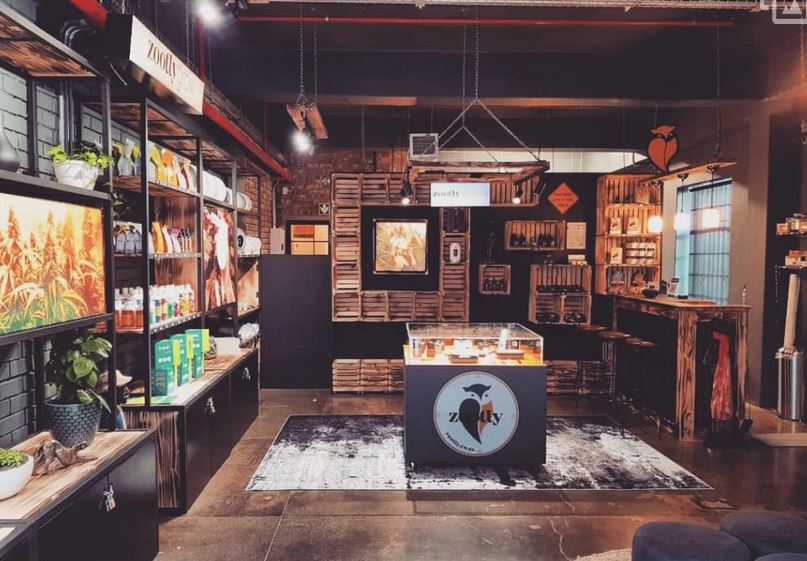 The trendy neighborhood of Woodstock in Cape Town has welcomed a new cannabis store.
The new store, named Zootly, promises to provide locals with everything cannabis related. It is located in Mason's Press, a renovated warehouse also hosting several small shops and boutique brands.
Zootly has some exclusive branded products, including smoke range, vapes, tubes grinds etc.
For CBD related products, be on the look out for lollipops, chocolates, oils etc.
They even have a 'growing' section, where you can get a wide variety of soil, root hormones, nutrients, indoor growing tents etc.
The store is open every weekday from 10am to 6pm, and half days on Saturdays.