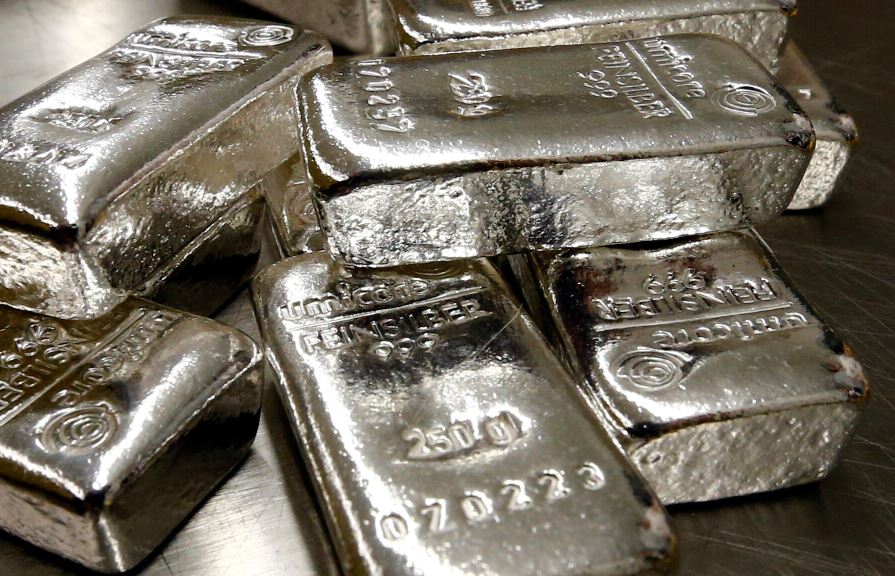 While the price of gold may have rebounded slightly after a steep decline at the beginning of 2021, its near-term outlook continues to be compromised by the global coronavirus vaccine rollout and the improved prospects for the economy as a whole.
The same cannot be said for silver, however, which rallied for a third consecutive session on Monday and increased by 13% to hit $30 an ounce for the first time since 2013.
This represents silver's biggest one-day price increase since 2008, but why has this happened now? We'll address this below, while asking how you can trade silver successfully on the market going forward.
Why is Silver an Important Assets and Why is it on the Rise?
While silver and gold may have a great deal in common, there are also key differences that continue to separate.
While both hold value as secure stores of wealth, for example, silver is also a versatile and widely-used industrial material, and one that tends to see its value increase during times of economic growth.
Recently, we've seen the International Monetary Fund (IMF) revise its 2021 global growth forecast up by 0.3% to 5.5%, while further expansion of 4.2% is projected for the following 12 months.
This has helped to precipitate a rise in the price of silver, while establishing it as an asset with genuine long-term appeal from the perspective of investors.
It should also be noted that silver has a diverse range of industrial applications, with this material utilised in the production of film, mirrors, household electrical applications and smartphones. More importantly, silver is used commonly to produce battery units and medical devices, with both of these entities representing high growth markets in the current climate.
These markets have certainly helped to drive hikes in demand for silver in recent times, with battery power increasingly prevalent across the globe and medical devices being sold in huge numbers to help combat the impact of the global pandemic.
With the medical device market also poised to achieve a cumulative value of $603.5 billion in 2023 (with a CAGR of 6.1%), silver remains on course to reach new highs over the coming months and years.
How to Trade Silver – And Can the Forex Market Help?
Like many other instruments, assets such as gold and silver aren't bought or sold directly in the marketplace.
Instead, they can be traded on price through vehicles such as contracts for difference (CFDs), which enables investors to eschew ownership of the underlying instrument and instead speculate on its potential price movements over time.
This is definitely the best way to start trading silver online, particularly as this is a relatively rare commodity (similar to gold) with a minimum purchase amount of 100 units. This makes it largely inaccessible, unless you're an experienced or institutional trader with some significant resources behind you.
However, trading the CFD rather than the instrument itself allows every investor to profit from the commodity, which as we've already seen is poised for a sustained period of growth through 2021.
Silver CFDs also allow you to trade on margin and employ a 10:1 leverage, minimising your initial deposit amount and optimising the size of your initial commitment.