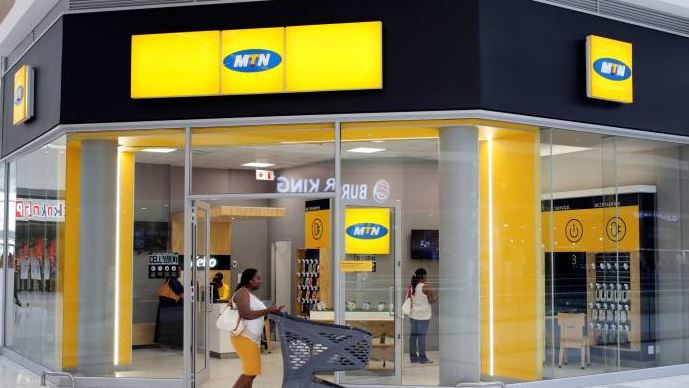 Mobile service provider MTN has announced plans to launch a budget smartphone across its markets in Africa, including South Africa.
Group CEO Rob Shuter said that the new smartphone will be priced at only R300, roughly $20, and will arrive in the second half of 2019.
It will run on Android Go, which is a lite version of Android optimized for low-end devices with 1GB of RAM or less. Despite being a lightweight version of the popular mobile OS, it supports most of the features including all Google services.
"We will be launching a low-cost Android smartphone built by Mobicel in the next quarter," Shuter said.
Earlier this year, MTN launched another low-end device, priced at R249 and running on KaiOS.
The new smartphone is already in use on the MTN network, and a wide rollout will start once everything is ironed out.
"A lot of these smartphones have low amounts of memory, and the apps need to be heavily optimised to function on low-end devices," Shuter said. "Once we get everything working, we will begin to roll it out."
Apart from South Africa, MTN operates in other countries like Nigeria, Uganda, Botswana, Zambia, Ghana among others.