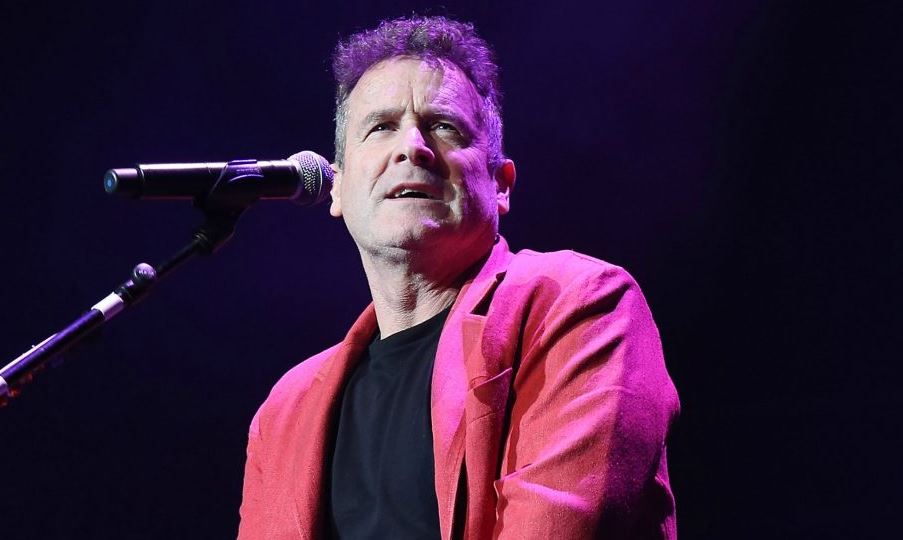 Music legend Johnny Clegg has been laid to rest, just a day after he died at his Johannesburg home.
The South African icon was buried on Wednesday in a private ceremony, his manger Roddy Quin confirmed to the media.
A statement released shortly after his death revealed that there will also be a public memorial. Details are yet to be released though.
Yesterday, Johnny's son Jesse Clegg paid tribute to his father on Instagram. He thanked him for creating a special place in his life for his family, and for enabling him to live a meaningful life.
"Thank you for the magical gifts you have given us and for creating a special place in your life for your family. You have inspired me both as a musician and as a man, and given me the tools to live a meaningful life. I will miss you deeply and I struggle to imagine a world without you. But I am comforted to know that your wisdom and compassion lives on in all of us. Hamba kahle dad, be at peace. You have done so much and we honor you. Love you always." he wrote.