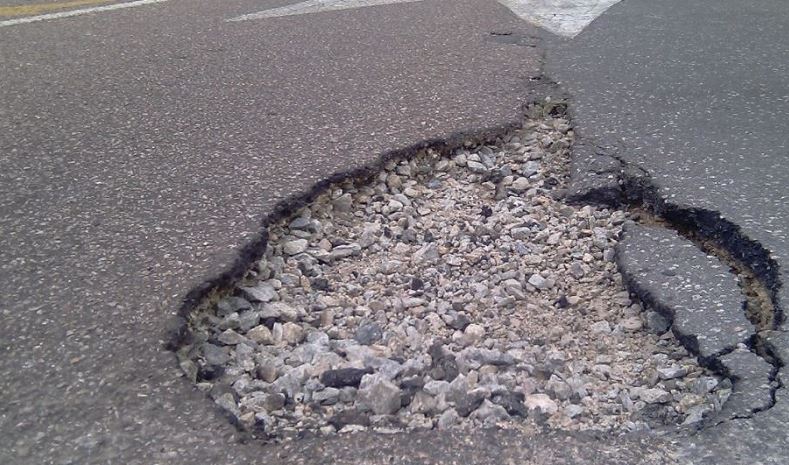 The Johannesburg Roads Agency (JRA) has closed a street in West Rand due to illegal mining activity.
The agency has shut down Iridium Street between Randfontein Road and Penny Road in Roodepoort from vehicular traffic, following deterioration of the pavement structure.
"Holes dug by illegal miners have resulted in ponding when it rains and this has undermined the pavement structure of the road," it said.
"In addition, the structural integrity of the road has been seriously affected and posed serious risk for motorists and other road users. The JRA will endeavour to prioritise the rehabilitation and reconstruction of this road during the 2019/20 financial year," the agency stated.
The road will take one year to repair, and will be re-opened in June 2020.
"The safety of our road users is JRA's foremost priority. Due to the age of the extent of the failures of the road pavement structure, the continued use of this road leaves the motorists at risk because of imminent collapse."
The city has in the past raised concern over the impact of illegal mining.
Johannesburg mayor, Herman Mashaba noted, "Our concerns have seemingly fallen on the deaf ears of National government in this respect."
"Late last year, the Department of Mineral Resources stated that there was '…no immediate threat to critical infrastructure as has been claimed…'
"This is despite the very real and imminent threat faced by residents as a result of illegal mining with the use of explosives near highways, Transnet bulk fuel supply and Sasol gas pipelines travelling across the city,"