In Johannesburg, developers continue to snap up buildings they think are underutilized, to convert them into money makers.
The latest in this development strategy is a former office building in Sandton. The building is right at the financial heart of Sandton, and once hosted offices for South African Breweries. It is surrounded by big names in the financial services business, law firms, media companies etc.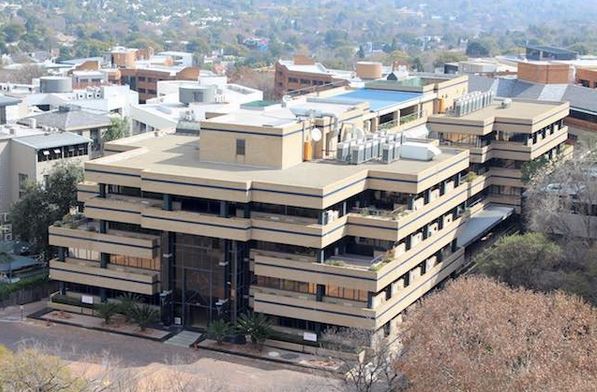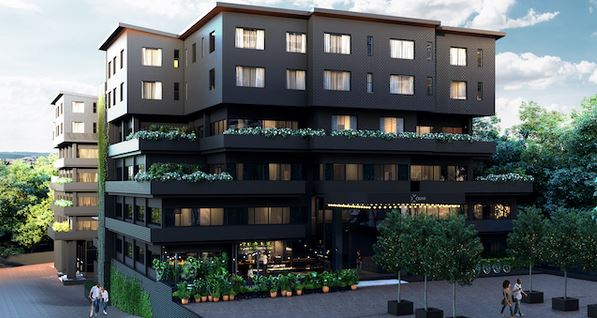 Black Brick have started work to convert the building into 208 serviced apartments. This will be a relatively luxurious apartment block, with extras such as library, game rooms, gym, members lounge, cinema and much more.
Rentals will start at R8,000 per month, with studio apartments going for sale at R950,000.
This trend to convert office buildings into apartments follows what experts call a 'muted demand' in office space. Demand for residential space however remains high.
Read: The Most Valuable Streets And Suburbs In South Africa.
Here are some pictures from the project.