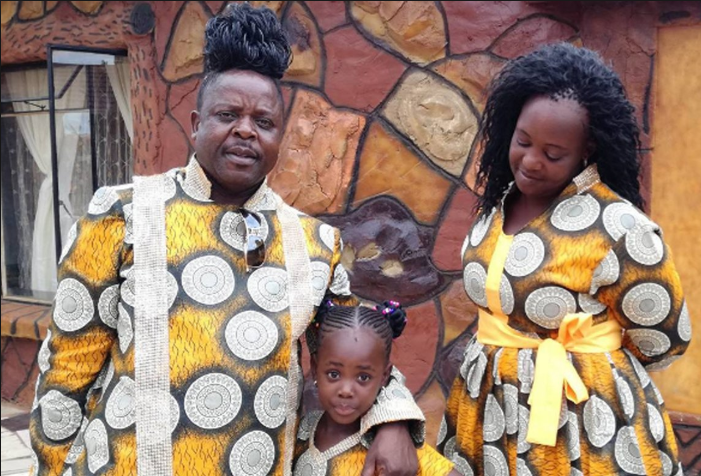 About 7 days ago, Papa Penny and his wife Susan Ngobeni welcomed a newborn baby boy to the world. He is the 25th child of Papa penny, the king of disco music.
"Just like every child I have, I am so grateful and to the All Mighty for what he has done for me. With this one it will be different because I want him to be like me.
"He will inherit my music talent. In fact I want him to be exactly like me in his future so that he can carry on with my legacy."  Papa penny said.
To officially welcome the newborn baby boy, papa penny told the Daily Sun that he would be hosting a small party with his family members and friends on Saturday in his home Nkuri-Sefasonke village outside Giyani.