Tshwane University of Technology (TUT) is an institution established in 2004 through the merger of 4 Technikons.
Like other universities, TUT has a student portal where learners can view and access important details relating to their studies, such as course application status, modules registration, exam results, financial statements, and much more.
This portal is called the TUT ITS Enabler.
Logging in is quite straightforward.
1. Visit the TUT Enabler website.
2. Enter your student number and pin.
3. Click login.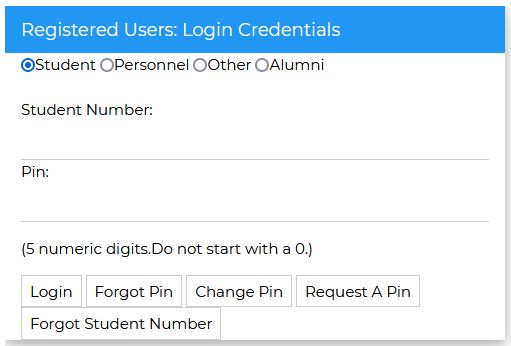 Once inside, you'll see quick links to the various services offered on the platform.
On top of the above listed services, you can also apply for university accommodation on the platform, or check on the status or your current application.
It is also possible to see the status of your financial aid application directly from the dashboard.
Further, a student can update their course details if needed, and also make changes to their password.