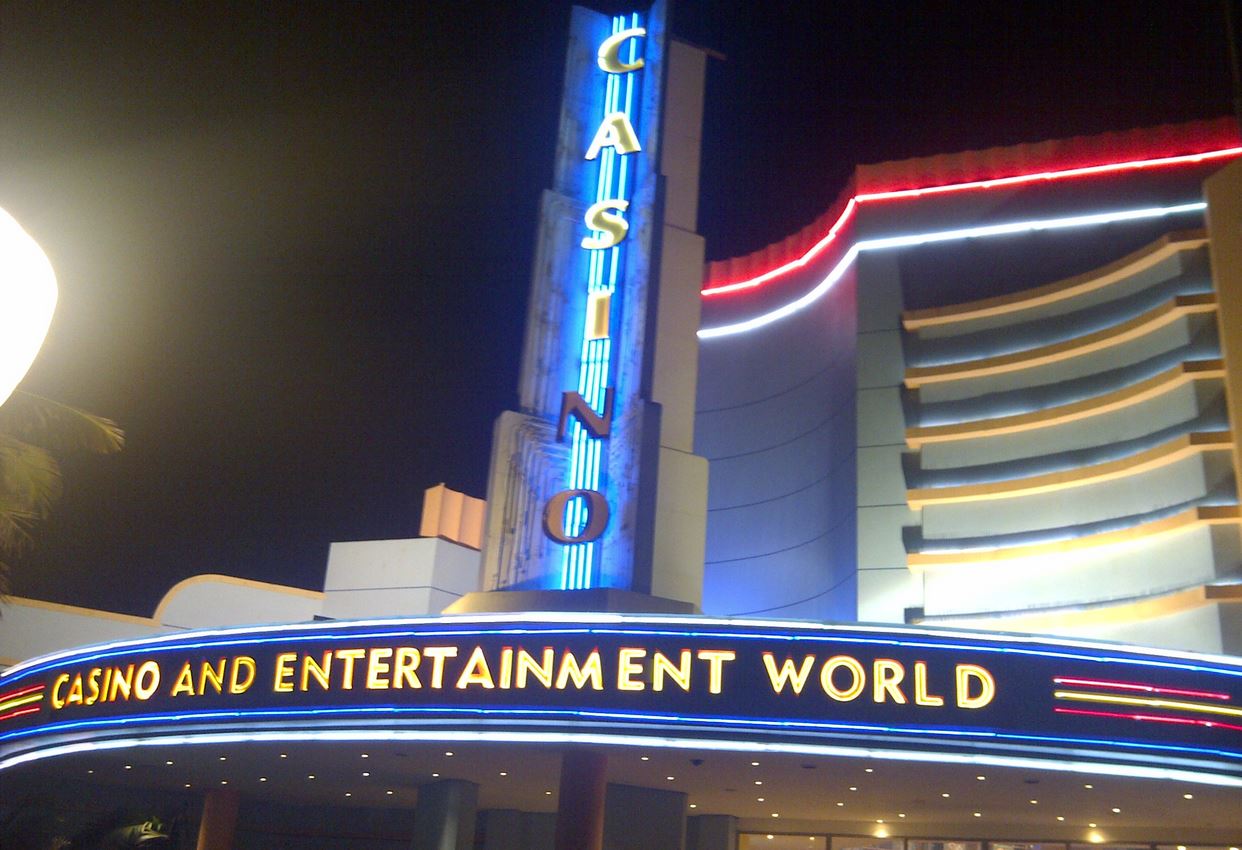 Land-based casinos in South Africa have stood the test of time in an era when online casinos are trendier. There are still several gamblers in South Africa who enjoy going out to a brick-and-mortar casino to enjoy their preferred games. The pulsating energy and beautiful interiors of the land-based casinos offer unmatched experiences. Nevertheless, top-rated online casinos in South Africa like ZAR Casino have live casino sections that offer world-class live casino action. If you want to have a taste of a brick-and-mortar casino, here are great cities in South Africa with top-drawer casinos.
Durban – Kwa Zulu Natal
Durban is home to several top-rated land-based casinos. For example, the Sibaya Casino and Entertainment Kingdom is a great place to start. Here, you can enjoy movies, theaters, and other unique shows. Moreover, you can access more than 1214 slot machines and 49 gaming tables, including Roulette, Poker, Baccarat, and Blackjack.
Other top-drawer land-based casinos in the area include the SunCoast Casino, Hotels and Entertainment World (Durban), and the Golden Horse Casino (Pietermaritzburg).
Bloemfontein – Free State
Bloemfontein is the capital city of the Free State and is home to some incredible land-based casinos. For instance, the Windmill Casino which offers unmatched all-round fun. The casino offers a wide range of casino games, including more than 400 slots games and 19 tables within the casino.
When you are done gambling, you can enjoy other casino activities such as playing pool, pin bowling, and video arcade games. What's more, you can enjoy these activities with your family!
The Free State is also popular for its museums and art galleries. It also has majestic beauty in nature. Other casinos in the region you can visit include the Goldfields Casino located in Welkom City. You can also visit the Frontier Inn and Casino while at it.
Mbombela – Mpumalanga
The City of Mbombela is the capital of the Mpumalanga region. The city is home to the exquisite Emnotweni Casino, a hub of entertaining gambling action. For instance, the casino boasts over 400 gaming machines for slots and video machine games.
Some of the games at Emnotweni have unbelievable progressive jackpot prizes for players who love the big wins. Table games fans can enjoy games such as Roulette, Poker, and Blackjack. Besides that, you can take a break to revise your gambling strategy as you watch movies at the cinema or enjoy a great dinner at the StayEasy Emntweni Hotels.
You should consider visiting other casinos in Mpumalanga, including The Ridge Casino and Graceland Hotel Casino Country Club.
Polokwane – Limpopo Land 
Polokwane is the capital of Limpopo province which boasts of several casinos. The notable land-based casino in this city is Meropa Casino & Entertainment World. The casino offers its clients unmatched casino activities 24/7. If you are a slots person, you will enjoy over 400 slot machines at the casino. It also offers 17 gaming tables and a VIP club for high rollers.
Other casinos in the Limpopo region include the Thaba Moshate Hotel Casino Convention Resort in Burgersfort and Khoroni Hotel Casino and Convention Resort based in Thohoyandou.
Final Thoughts
You can find land-based casinos all over South Africa. Fortunately, you don't have to gamble when you get into a land-based casino. Instead, you can enjoy other fun activities. So, whether you are just looking for a fun environment to chill out or you want to enjoy casino games, South African land-based casinos have them all!