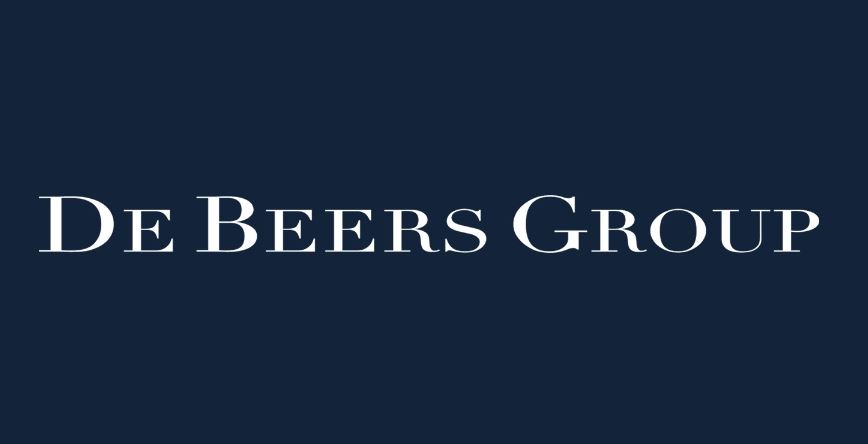 De Beers Group is inviting qualified individual to apply for its Graduate Programme.
Mining Engineer Graduate Level I Programme
Terms: 3 year contract
Location: Chromite, South Africa
Qualification:
1. BEng/ BSc Eng/ B-Tech Degree in Mining Engineering.
2. Completed an underground Hard-Rock Blasting Certificate/Rock Breaker Certificate.
3. In the process of completing an underground Hard-Rock Blasting Certificate/Rock Breaker Certificate.
4. Mining experience is an added advantage.
Job description:
/ To undertake daily underground production work and to monitor compliance to all safety and mine standards
/ Caring out appropriate early entry examination tasks, Input relevant data into plans and layouts
/ Liaising with the Shift Supervisors to determine and declare the workplace safe and attend to the production teams needs according to their operational plans or problems encountered
/ Monitoring underground conditions and reporting to the relevant Departments
/ Guideline management in standards for section safety and performance
/ Audit mining standards for support and pillars to ensure conformance
/ Monitoring legal conformance to procedures and standards in terms of Mine Standards
/ Participation in the investigation of relevant mining related incidents and accidents
/ Supporting the Shift Supervisor/Mine Overseer with production information to compile reports
/ Assisting the Shift supervisor with the risk assessments on the stope and development plans
/ Assisting with the reviewing of mining layouts and support
/ Apply recognized work, legislative and security standards
/ Monitors and reports stability of underground workings to the Rock Engineering department
How to apply:
Complete the online application form, and attach your CV and other relevant documents to support your case.
Closing date: 21 March, 2021