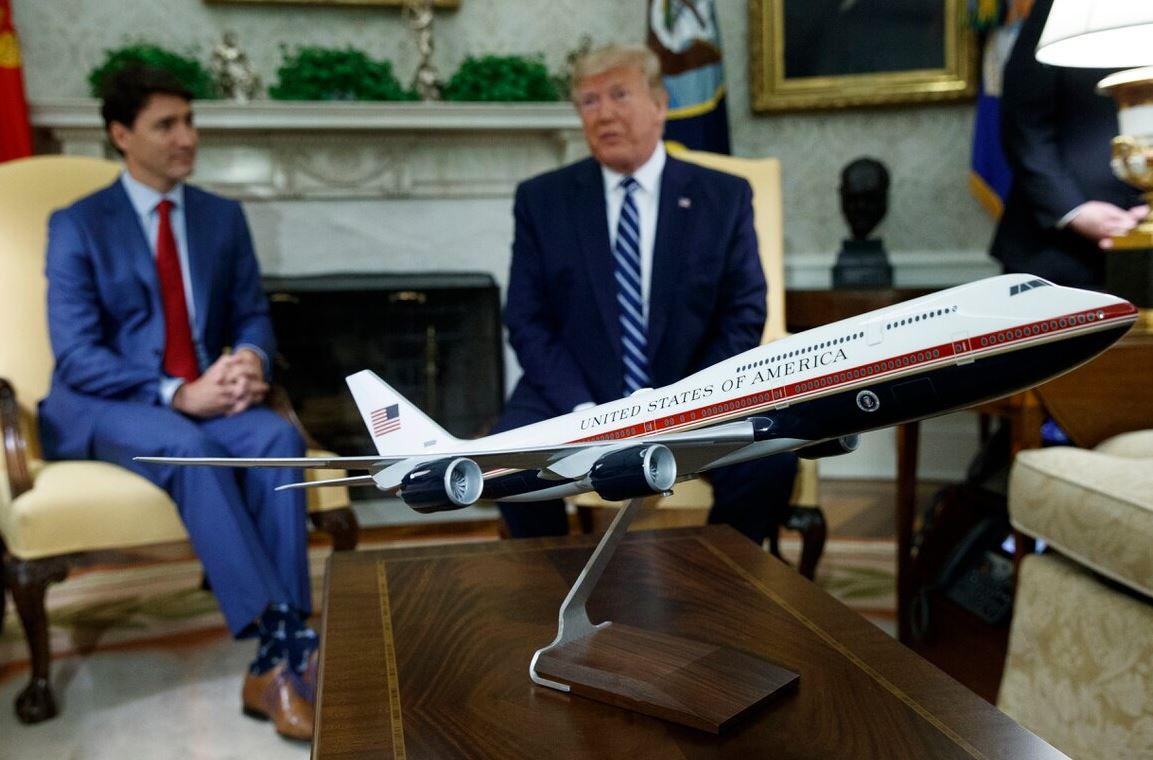 Accompanying one of the most expensive aeroplanes ever built will be probably the most expesnive user manual ever written.
The United States of America is at an advanced stage in replacing the ageing presidential fleet of 'Air Force Ones'.
Techically, the term Air Force One refers to the air traffic control call sign of any fixed wing plane that the President of the United States is traveling in; but it has come to be associated with the two Boeing 747s the president travels in.
The planes are now over 30 years old and are getting replaced at a hefty price tag.
Despite former President Trump's efforts to bring the price down, the final figure will still be about $5.3 billion.
The two new planes were actually obtained from Boeing at a bargain after the Russian airline client there were intended to be sold to went bankrupt.
As expected, the cost of the actual plane is not the main culprit in the huge price tag, but rather the extensive modifications.
The price includes everything in the entire program, including $1.4 billion on testing, spare parts, support equipment, training, and building new hangers at Joint Base Andrews outside Washington, D.C.
One of the most eye-catching inclusions in this price tag is $84 million for the user manual.
According to a report by Defenseone.com, the technical manual will contain over 100,000 pages on every little piece of the plane, with specifications for flying and fixing it.
The work of putting together such a comprehensive manual is a whole 'sub-program' in itself within the main program. The task is so massive that the new manuals are not expected to be complete before January 2025 according to the Air Force.
For comparison, the planes themselves are expected to be ready in 2024.
That $84 million is about what you'll need to buy a reasonably sized commercial aircraft, like the 737-Max.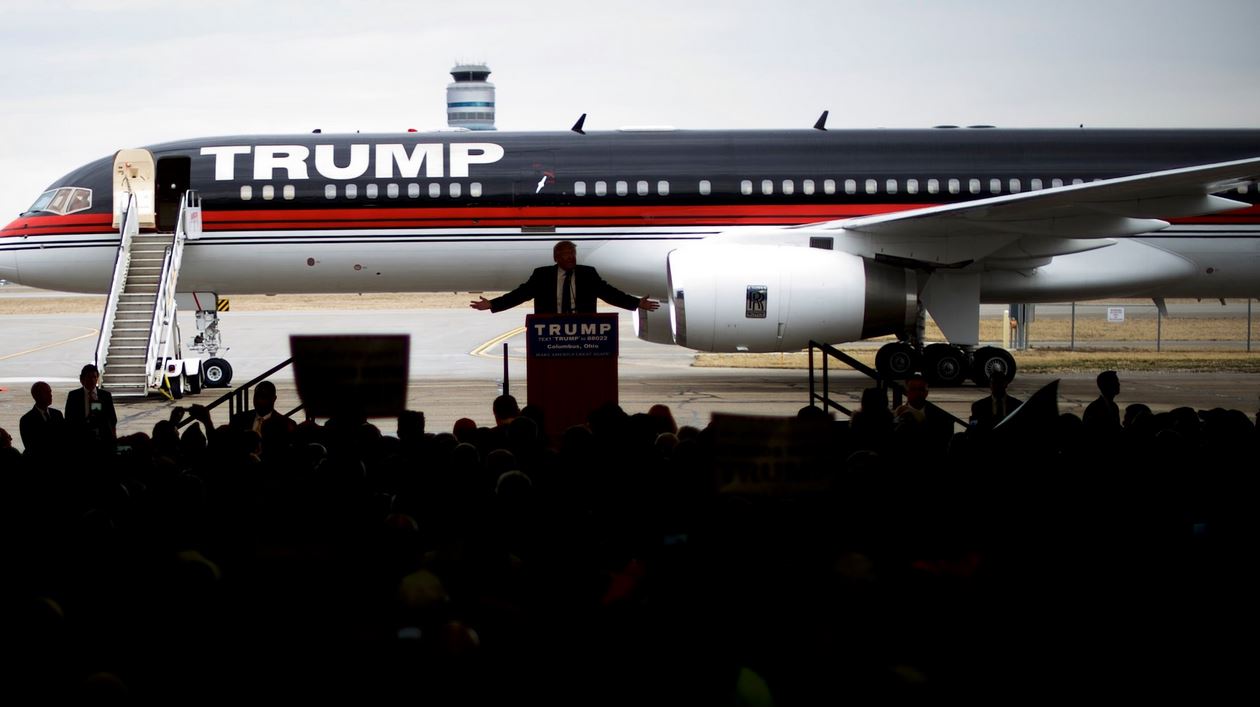 Former President Trump was heavily invested in this Air Force One project, including changing its famous 'baby blue' color scheme. This was seen as a move to make it resemble his own plane.
However, with his election defeat in November 2020, he will have little or no influence. Since the program is just getting started, Biden can theoretically overule Trump in this matter, and return Air Force One to its classic livery.