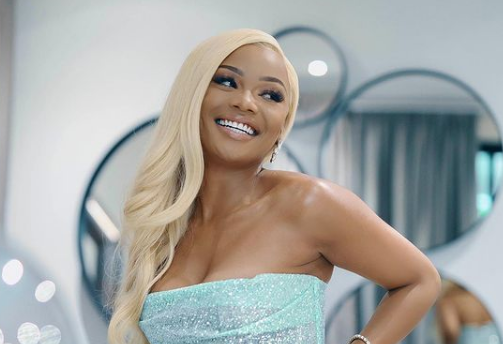 Bonang Matheba has her sights set on conquering the global entertainment industry. While she has been talking about her move to the States since the start of 2020, Covid 19 put her plans on hold. She has since been mum on the issue.
We were not sure if the move was still on the cards for Queen B or if it had been shelfed indefinitely. According to All for Women Bonang's manager Davin Phillips confirmed it.
He termed her move as still being in the cards.
"Indeed, very much still on the cards, she has a lot of projects kicking off," he said.
The star is well on her way to conquer the global entertainment industry. If rumours are to be believed, she might be set to do just that as she becomes an even more integral member of the E! family.
To be fair, this latest speculation is very, well, speculative. It all began when Bonang spoke about her upcoming move to New York in an interview with local publication, IOL. The Being Bonang star revealed that she's planning to move to the Big Apple after the 2020 Sun Met and many have wondered what plans she has for her big move.
Read: Bonang Hangs Out With Twitter CEO Jack Dorsey in Texas (PHOTOS)