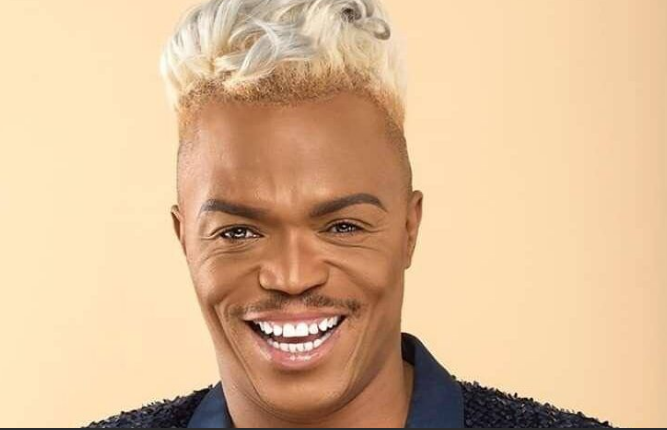 Media personality Somizi Mhlongo came under fire over the weekend when he decided to doxx two journalists after they each tried to solicit comment from the star regarding news articles they were working on.
"So @city_press has become a tabloid… ok… two can play the game… to stand a chance to win I don't know what, dial the number and let Julia know what it feels like to have yo privacy invaded unprovoked," posted Somizi in an Instagram caption of a screenshot of his text message history with journalist Julia Madibogo from City Press.
In the screenshot, Madibogo's cellphone number was clearly visible – an act that can be considered doxxing. Nowadays, doxxing is used to shame or punish people who would rather stay anonymous, because of their controversial beliefs or other types of non-mainstream activity.
Somizi has since posted a video on his Instagram account standing by his decision to fire back at the journalist.
"I am not apologizing for what I did. The only thing I a sorry about is posting her phone number. and even that, I did it deliberately. I was angry and it was a way of making her feel what it feels like to have your privacy invaded," he said in the video.
View this post on Instagram
Somizi also expressed that being a celebrity often meant people used them as a door mat and the having to endure it.
"I know a lot of personalities can relate to this. Just because we are in the public space means we have to take anything and everything anyone can dish to us. No, it doesn't work like that,"Soizi said.
Somizi said that he did not feel the need to apologise for standing up for himself and exposing a journalist who tried to bully him. He also shared that most journalists have personal agendas against celebrities and take action that will put their jobs at risk.