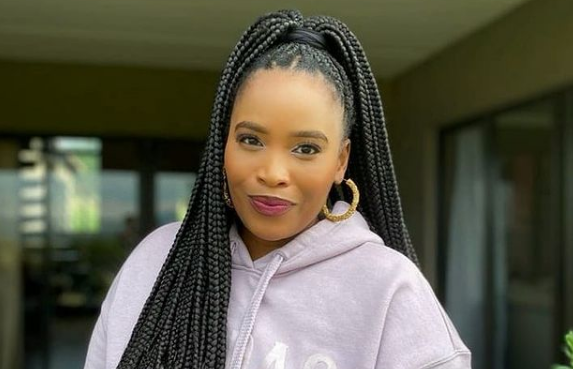 Late Lindiwe Ndlovu's sister Ayanda Borotho took to social media to write a tribute to him and share a message about life.
The actress shared the words in a caption and wrote about the fragility of life and how the pandemic is reminding everyone to cherish every moment. Under her post she wrote;
"Life is so fickle.
We live on borrowed time.
The next few minutes of our lives are not guaranteed. Nothing is.
We are not in control.
God is.
May we learn to forgive… To be kinder… More courageous…To be truthful…To walk in love and light… and to leave this world better than we found it."
Ayanda dedicated her words to Lindiwe Ndlovu and urged followers to have a positive impact on the world just as the veteran Thespian did.
Followers flocked her comment section to offer condolence messages to Ayanda and mourn Lindiwe's death.
"So true cause in a second everything can change learn to FORGIVE and LOVE," a follower said.
"True Sihlobo 🙏🏾 life is too precious & we all live in borrowed time. Sending light to the families that lost loved ones ❤️, may God comfort them," one comment reads.