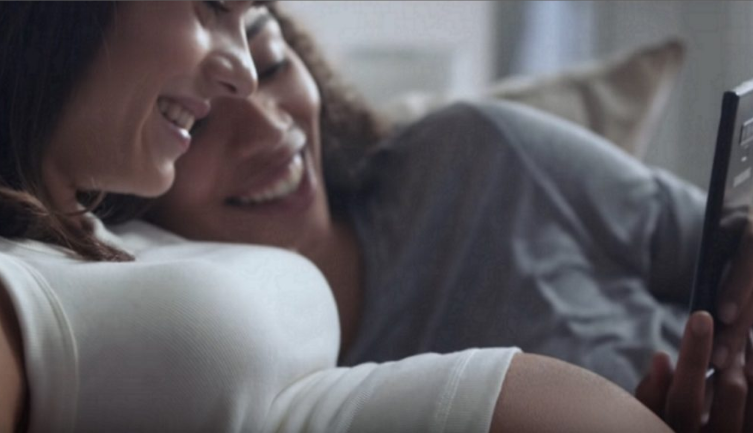 A lesbian couple in Johannesburg, South Africa has been forced to take legal action against their sperm donor, who is demanding parental rights to their child.
Anita Virga and Nonkululeko Ziqubu knew the donor before fertilisation and had agreed that he wouldn't seek recognition as the child's father nor be involved in the child's life. The man has not honored this agreement after the child's birth and is seeking full parental rights to the child.
Unfortunately for Anita and Nonkululeko, the sperm donor may have the law on his side. Though Section 40 of the Children's Act in South Africa recognizes that the legal parents of a child conceived via artificial fertilisation are the spouses who raise them, Anita and Nonkululeko are not married.
The couple argues that this Act is inconsistent with the Constitution as it does not consider other forms of same- sex patnerships other than marriage.
"Section 40 of the Children's Act [should] be declared to be inconsistent with the Constitution of the Republic of South Africa to the extent that [it] does not include the words 'or permanent life partner' after the word 'spouse' and 'husband,'" said the notice filed in South Gauteng High Court.
The couple wants the court to amend the legislation to also state that the artificially inseminated mother should share no right, responsibility, duty or obligation with any person except her husband or permanent life partner. This would help in avoiding similar cases in the future.