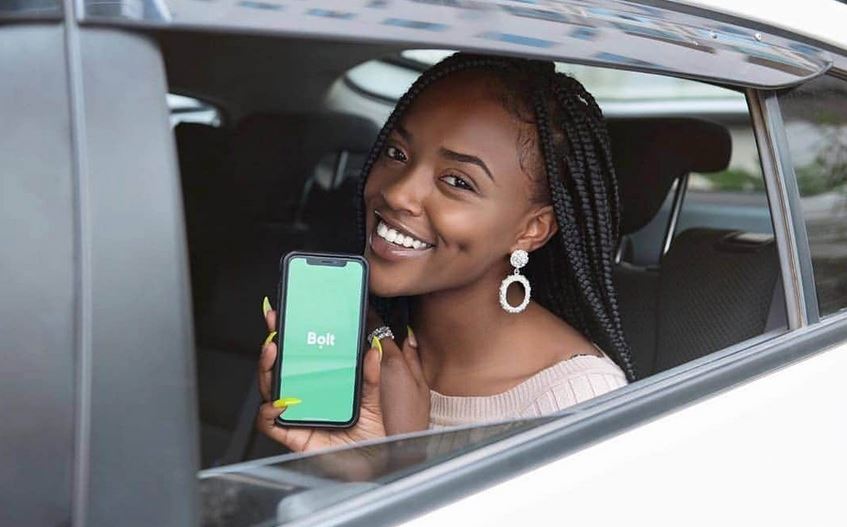 Taxi hailing service Bolt is pioneering a unique feature in South Africa.
Female users of the app will now have the ability to request female drivers, the company announced on Thursday.
The 'women only' service was piloted in November last year, in East London and Rustenburg. Bolt says it turned out to be very popular, and now it will be made available across the country, in both big and small cities.
Since the gender of Bolt drivers is identified at registration, it will be quite easy to implement. When a rider requests a woman-driver, the system will simply not show that request to male drivers.
Since this is billed as a 'women only' service, female drivers will be at liberty to cancel the trip without penalties, if they find the rider waiting to be a man.
However, Bolt is issuing one caveat. Despite more than half of their riders being women, only 5% of their drivers are female, which means there is a possibility that riders will wait significantly longer for a female driver.
This service will not be charged extra, and Bolt country manager Gareth Taylor says it is meant to make the platform safe for women riders and drivers.
It is seen as a direct response to smaller lady-targeted operations that have launched in recent months, such as Lady Own Transport and Women Go in Cape Town.
Other measures Bolt is taking to ensure safety of its female drivers include installation of Perspex barriers between the passenger and the driver.