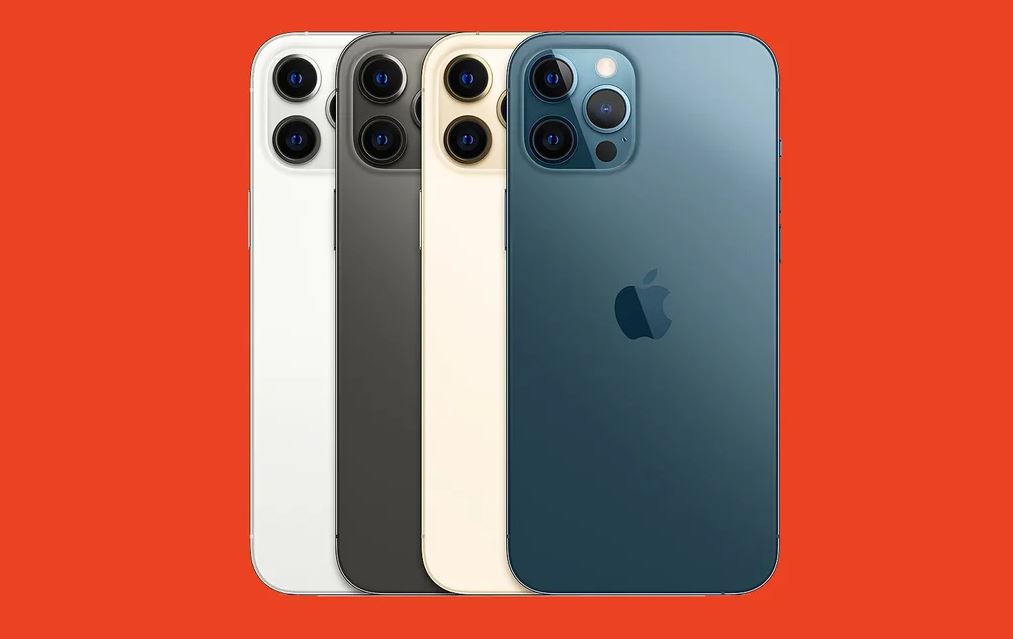 More than 2 months after the iPhone 12 was announced, South Africa is yet to get its hands on any.
The hotly anticipated phone from Apple was officially launched in October after delays owing to the manufacturing of processing chips.
It is Apple's first 5G phone, and it has now been announced that it will hit South African shelves on December 18, 2020.
This date was announced on Wednesday by Vodacom, after weeks of silence.
The telco said that it will start taking pre-orders on December 11, and this is for the full lineup of iPhone 12 Pro, iPhone 12 Pro Max, iPhone 12, and iPhone 12 mini.
The company did not announce any pricing information, but as expected and going with past iPhones, we can expect it to be about one and a half time the price in the US.
The entry-level iPhone 12 costs $799, about R12,240. Upon landing in the country, we can expect it to cost about R18,000.