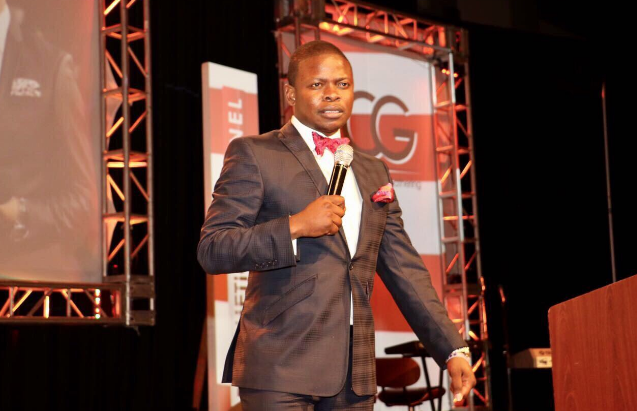 On Tuesday, self- proclaimed Prophet, Shephard Bushiri announced he will host his first International Visitor's Programme. It will be held from Friday 11th December until Monday 14th in Malawi. The forum will allow followers to meet Bushiri face-to-face.
The programme will cost members R7 000 each. The package includes accommodation for the three-day trip, meals, and a meeting with the self-acclaimed prophet. It however does not include travel costs the member will incur.
The self acclaimed prophet fled South Africa after being granted bail. He and his wife, Mary face charges of money laundering and fraud that amount to over R100 million. Bushiri is also accused of raping 2 members of his church. The duo paid a bail of R100,000 each.
Bushiri is also set to hold a new year's conference in Bingu Stadium, Lilongwe on 31st December 2020. The self proclaimed prophet took to his Twitter to announce the news, describing himself as 'the sharpest Prophet of our generation'.
Remember, what God did in those days, He can do it in our days. Come to Bingu Stadium in Lilongwe, Malawi, on the 31st of December 2020 and testify that God is still speaking today.
Miracle Night Crossover 2020 with Major 1, the sharpest Prophet of our generation!
RETWEET! pic.twitter.com/Wx4lCdf2rR
— Prophet Shepherd Bushiri (@psbushiri) December 10, 2020