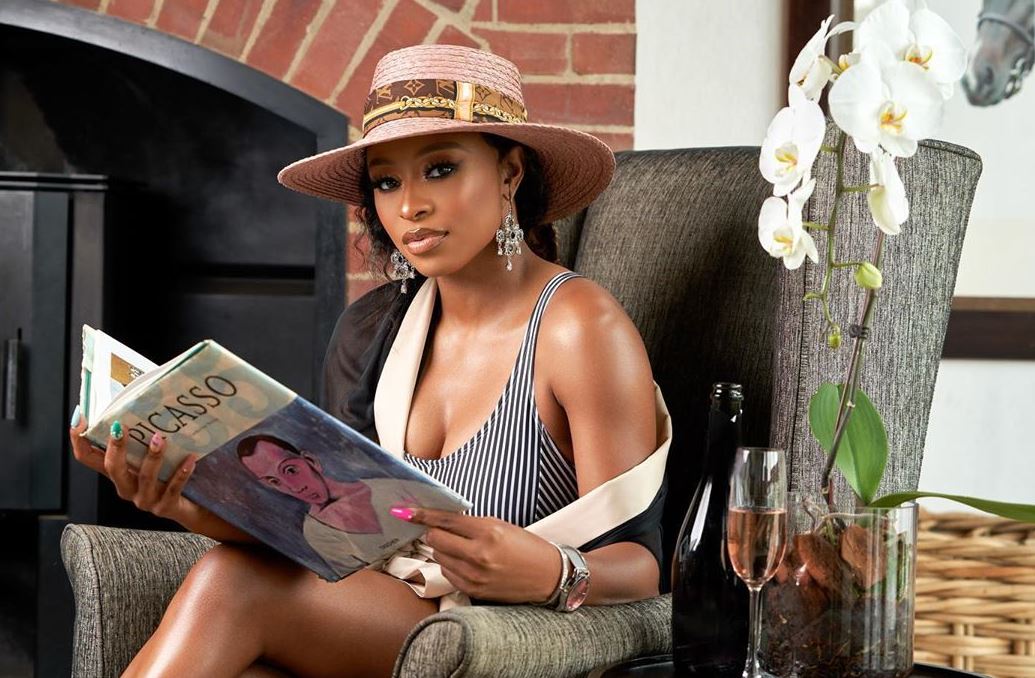 After weeks of going mum following her break up with rapper AKA, DJ Zinhle has finally broken her silence.
The DJ told Drum magazine that she has just been busy and not gotten time to address the matter publicly.
"I am fine, I'm genuinely fine. I just have been overworked," she explained.
Asked about her relationship with her baby daddy, the DJ said that their break-up was amicable and they are civil towards each other. She said they are "one big happy family".
"Kiernan, my mom and I, everyone is just getting along. Our break-up hasn't broken up the family.
"It doesn't have to be a romantic relationship to make a family work and that is what we are trying to do now."
The couple ended their on/off relationship towards the end of last year, but it only became public early this year. AKA confirmed the split on Metro FM in January.
Weeks later on Twitter, AKA confirmed that he had indeed broken up with the DJ last year, and was a single man when a video of him kissing a mystery woman went viral.