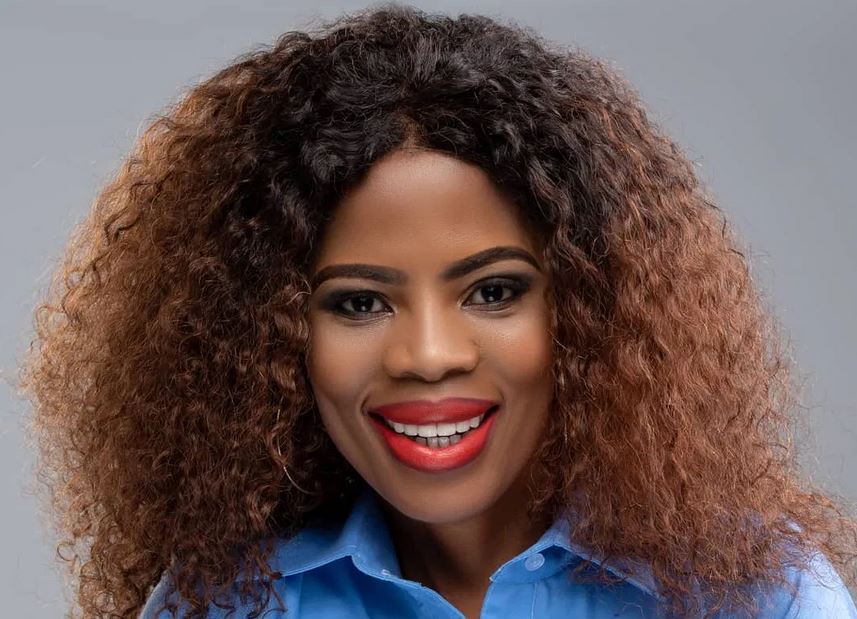 Actress Winnie Ntshaba is the latest South African to fall victim to sim swap fraud.
According to news reports, the former Generations star had her sim card cloned, after which her friends were swindled R8 000.
Some friends notified her that they had received strange Whatsapp messages saying she was arrested for driving under the influence. Typically, the fraudsters then ask for bail money contributions.
"They messaged two of my friends from Durban and Joburg, who sent money because they believed I was in trouble. I don't want to say much because police are investigating the matter," she said.
The 44 year old reported the matter at Honeydew Police Station on Monday. In her statement, she recounted how she couldn't initially make phone calls or send messages, prompting her to use a different device to check if it was a network issue. It would later emerge that her number was temporarily disabled as the fraudsters had called Vodacom to make a sim swap.
"The suspect contacted a few of the complainant's friends asking for money. The total money paid is R8 000. The complainant went to Vodacom and was told someone called to make a SIM swap on the number, and that is why the phone was deactivated," the statement reads in part.
Speaking about the matter, Vodacom spokesperson Bryron Kennedy said there is not much they can do, since they are restricted from a regulatory standpoint.
"While we continuously enhance measures to protect customers from fraudulent activity, we're restricted in terms of what we can do from a porting perspective until such time the new Icasa regulations come into effect," he noted.
Bryon however went on to encourage users to take personal steps to protect their identity, e.g. enabling multiple layers of security.
"All WhatsApp users can protect themselves from being scammed by activating the two-step authentication facility offered by WhatsApp.
"To do this, go into WhatsApp, select Settings, then select Account and then Two-Step verification.
"You'll then be asked to enter and then confirm a six-number password. If someone tries to set up a new WhatsApp account on a different phone it'll ask them to enter the password, thus preventing criminal activity.
"If you get a WhatsApp message from a friend asking for money out of the blue, be aware that it could be a scam. So, ensure the person you send money to is really your contact and not a criminal," he said.
Read: Please Call Me 'Inventor' Demands R10 Billion from Vodacom