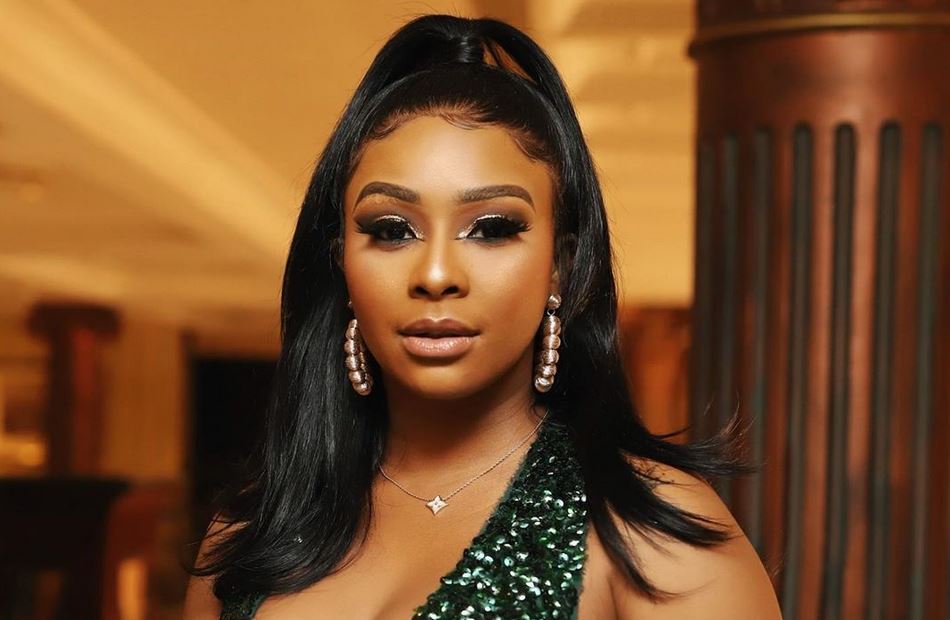 Instagram is the new frontier when it comes to online eyeballs. Companies love advertising here because people who spend hours everyday scrolling on pictures of celebrities, fashion etc. are most likely ready to spend.
Traditionally, advertising on such a platform would involve you paying Instagram or parent company Facebook. However, people soon find out that the real influence is with celebrities with hundreds of thousands or millions of followers. And the term social media influencer was born.
Nowadays, you don't even need to be a celebrity in your own right outside of Instagram. You can build your name and image on the platform and have untold number of people following you.
It is always advantageous if you are well known outside the platform too. And this is where Mzansi media personality Boity comes in.
She has had a diversified career ranging from actor to model to TV presenter to rapper. In the process, she has accumulated 3.6 million Instagram followers and counting, making her one of South Africa's most followed celebrities on the social media platform.
It is now emerging that this may actually be her real bread and butter.
According to a report by Sunday World, Boity charges thousands of rands of a single sponsored post on her Instagram page.
Boity is currently embroiled in a legal battle with her agency Ade Holdings Property (Ade Agency) over the model's lucrative Huawei and SAB deals.
Ade Agency handled bookings for all her live performances, sponsorships and endorsements, merchandising, marketing and licensing, among others.
However, Boity claims that they failed in their duties and instead waited for her to do her own marketing and initiate discussions with clients. Through her lawyers, Boity claims that all her management did was wait till the last minute so they could come in and close the deal.
"The respondent also had to undertake all reasonable endeavours in respect of my services for my benefit and to seek marketing and promotion as well as to broaden my profile in the market. The respondent, however, failed to do any of the marketing. What the respondent did was to wait for my initiatives with clients and only come in in order to sign the agreements and then cash in. This was in breach of the management agreement."
She says the Huawei deal is a good example as she initiate and secured the deal without the agency's support, only for them to come in later for the conclusion. The agency later wrote to Huawei reprimanding them for contacting Boity directly without going through them first, leading to the withdrawal of the mobile giant.
In November last year, Boity instructed her lawyers to send a letter to the agency terminating their contract. But then they blamed her and withheld money owed to her.
Boity is now urging the court to grant her an order terminating the contract, as well as ordering the agency to release R272 000 owed to her.
That amount, the court heard, was for 4 posts the influencer made on her Instagram page. Which would translate to R68 000 per post.